---
Brand-new solutions for different types of facilities
We're the leading commercial roofing company in San Diego County, Riverside County, and Orange County. If your property needs a primary defense against the elements and adverse weather, we're here to ensure it's durable, dependable, and sturdy. We have over 40 years of combined experience that enables us to consistently meet our clients' specific requirements with expertise and reliability.
We're able to enhance various income properties with high-quality roofs, including schools, retail buildings, shopping centers, apartment complexes, condominiums, and more. Our comprehensive process and commitment to quality ensure success and lasting quality.
---
Professional commercial roof contractors
Our approach combines durable and high-quality materials, expert craftsmanship, and reasonable pricing to bring long-lasting solutions to business owners across San Diego, Orange, and Riverside County. We have a straightforward and transparent process that ensures adequate results and a fast turnaround.
Our specialists will inspect your property, detect potential hurdles, and devise a tailored plan for a high-quality replacement job. From there, we employ cutting-edge tools and equipment to bring you a product that will look great, protect from the elements, and stand the test of time.
---
Top commercial roofing contractors in Riverside, Orange, & San Diego Counties
A well-maintained, high-quality roof will increase the value of your property, enhance its curb appeal, and reduce overall spending on maintenance and increase energy efficiency. We bring you these benefits with our comprehensive and detailed approach to repairs. If you notice any common issues, such as leaks, cracks, curling, rot, mold, algae growth, or puddles, contact us immediately.
We'll dispatch a team of competent, experienced, and qualified roofers to first look into your situation and determine the necessary scope and methods for installation or repair. They will then assemble all the materials, tools, and equipment needed to perform the task. Our commercial roofing specialists will swiftly deal with any problems you might have. Upgrading your facility is what we do best!
---
Why we're the best choice for your premises?
Proven track record. Due to our long experience in the business, we can tackle any challenge in the area regardless of structure size.
Efficiency & expertise. An emergency is a major issue that requires a swift response, and we are always ready to spring into action in the city of San Diego and beyond.
Cutting-edge solutions. Put us in charge of roof installation, maintenance, tear-off, or repair in San Diego County, Orange County and Riverside County for peace of mind.
Trusted specialists are just a call away. Count on our team to perform any type of job on any investment property, regardless of structure type and size.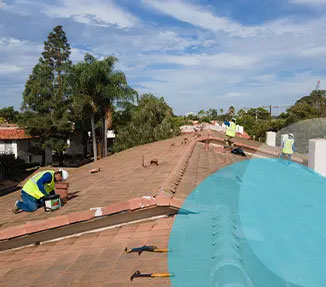 ---
Choose our emergency team for immediate assistance
Sometimes, there's just no telling when your roof will give in. Luckily, we are here to help you in those difficult moments. Our 24/7 emergency repair roofing service in San Diego, Orange County, and Riverside County ensures your property is safe and in proper condition. It doesn't matter what type of crisis you are dealing with, contact us and our adept roofers will promptly arrive at your location. We'll address your emergency quickly and efficiently and prevent further structural damage to your property.
---
Partner with the top commercial roofing specialists
Our highly competent, exceptionally experienced team will always act in your best interest. We go to great lengths to offer the optimal solutions for your property, one that fits your budget and caters to your needs. It is this kind of dedication to our craft that has made us into a reliable and dependable company that has a reputation for being the leading residential and commercial roofing specialist in San Diego, Riverside, and Orange Counties. If you require our help, reach out to us today!
---
Explore the scope of jobs we've already completed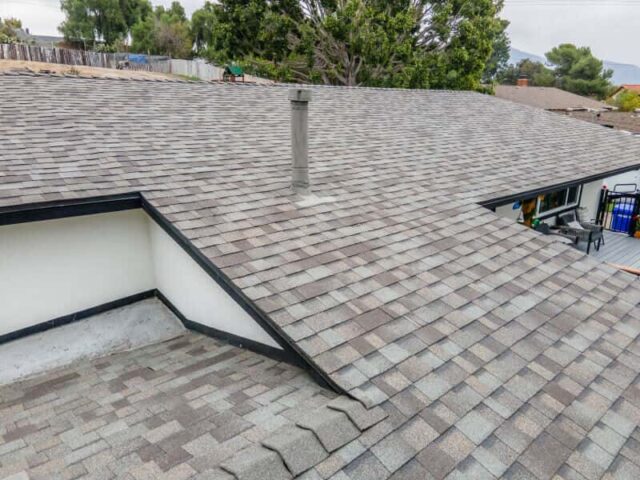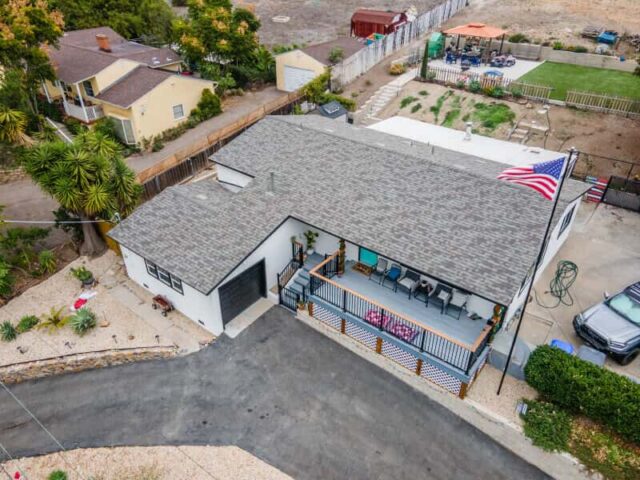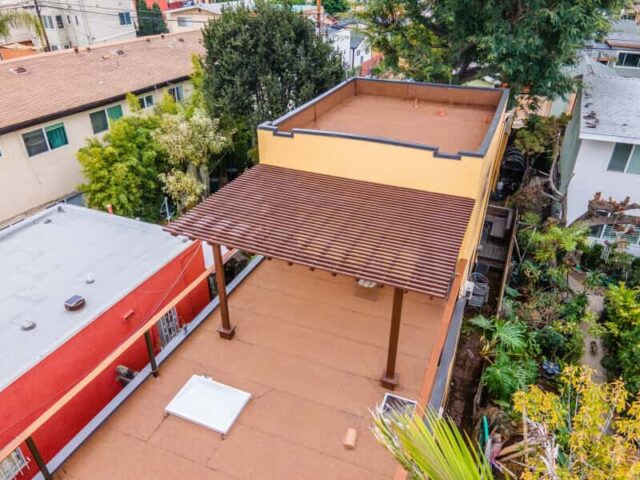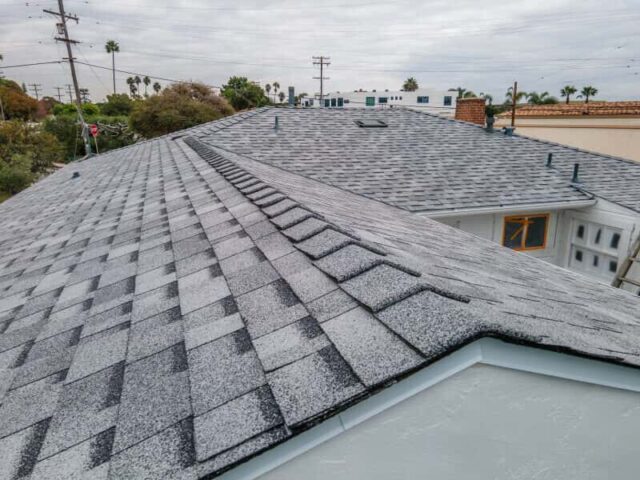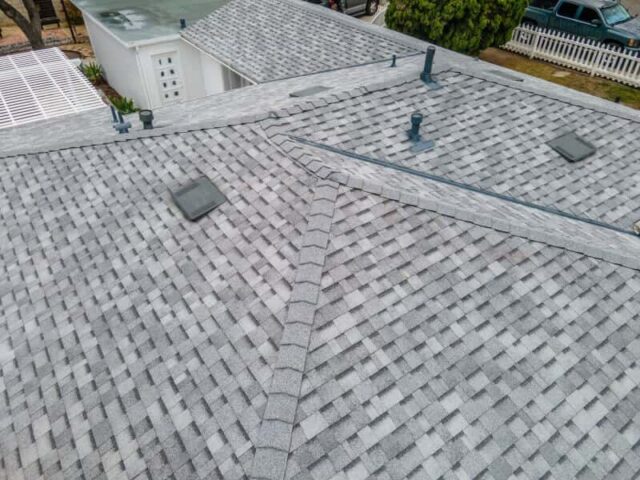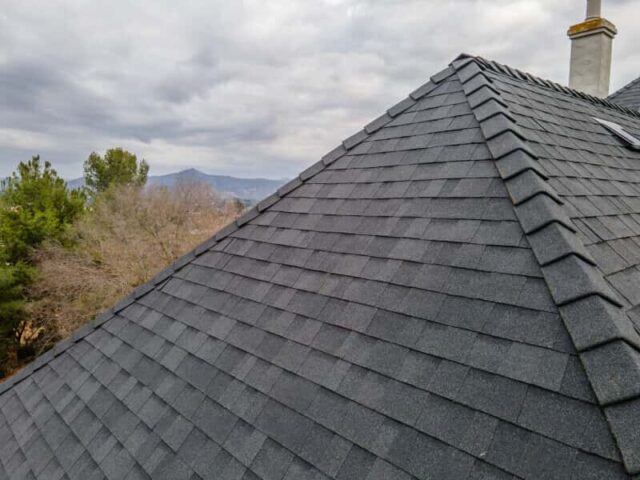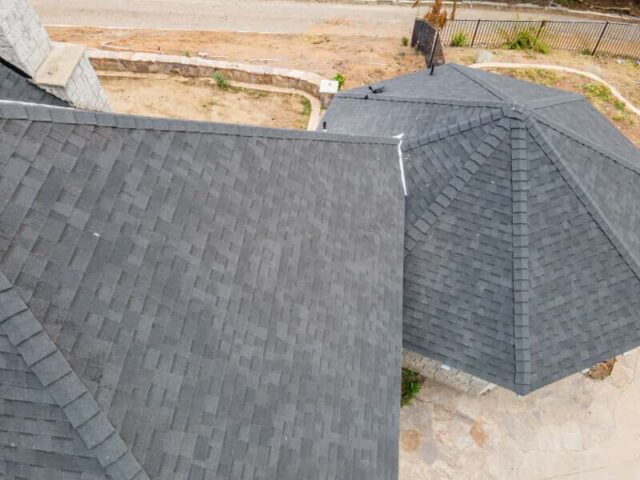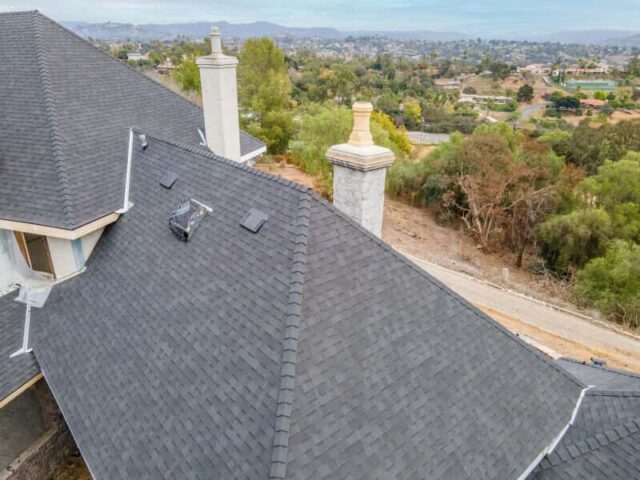 Frequently Asked Questions