---
Diagnose hidden issues using our thorough drone roof inspection
When you suspect an issue with your gutters, roof tiles, or another structural issue, you can contact 619 Roofing for a comprehensive drone roof inspection service in San Diego and across the region. Without risking the safety of our technicians or your property, we'll collect the necessary data using high-resolution aerial footage of your roof. 
This way, we can easily recognize damaged flashing, missing or broken shingles, clogged gutters, and other issues. Hard-to-reach surfaces, like skylights, flat roofs, and chimney caps pose no challenge for our certified drone roof inspection. Your roof will be mapped and measured in detail to ensure that any planned maintenance, repair, or other service is conducted without setbacks. 
---
Detailed drone roof inspections ensure a correct evaluation
As a business owner, homeowner, or HOA manager in San Diego, you want the appeal, value and functionality of your property to be preserved. For this reason, it's essential to have a realistic insight into the actual condition of your roof, shingles, and gutters. 
Remote-controlled drone roof inspection can overcome otherwise insurmountable physical limitations and grant you a birds-eye view of your roof. It can help you correctly assess any damage or deficiency, This way, you plan your budget according to pending maintenance or necessary improvements.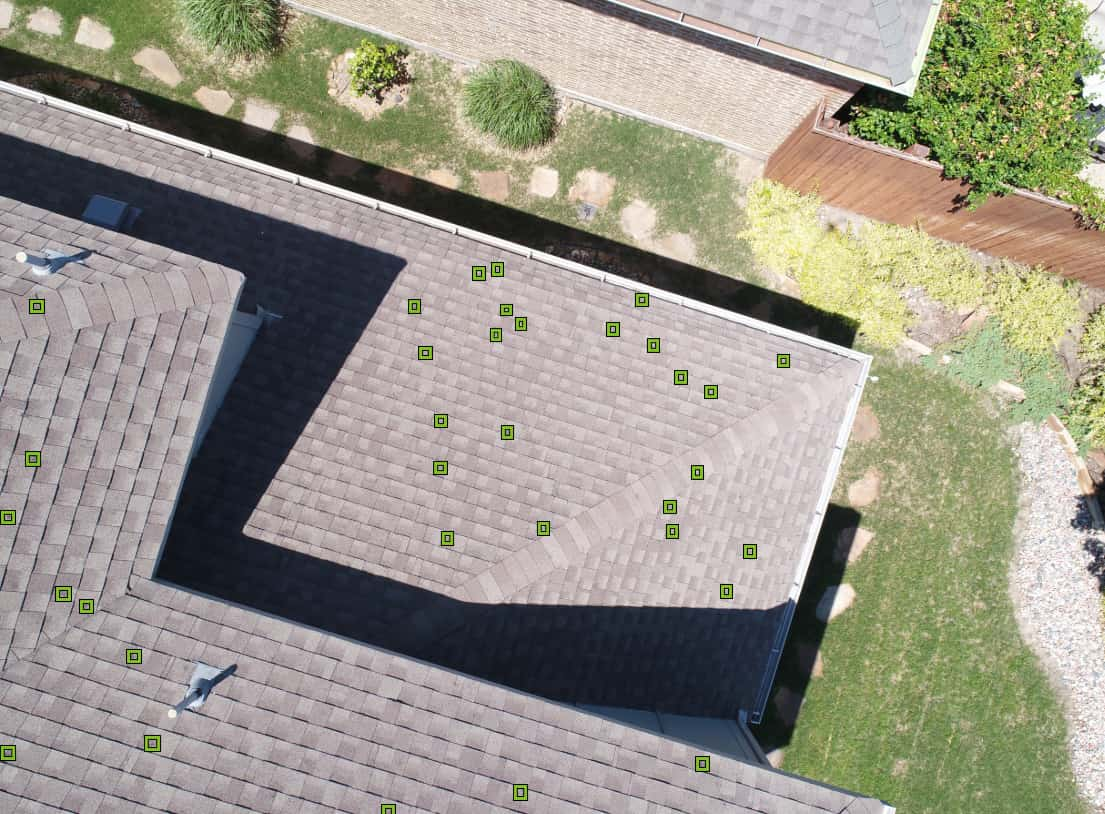 ---
Leading drone roof inspection company guarantees your safety
Direct inspection of hardly accessible roof surfaces is sometimes impossible, due to numerous factors. If the structure is too damaged, wet, slippery, or steep, it's best not to risk the safety of your inspector. For this reason, our team has learned how to operate precise drones and ensure secure roof inspections, without risking work-related injuries and liability costs. Whether your property or office space is located in San Diego, Riverside, or Orange County, you can rely on us. 
Our staff members have the necessary skill and qualifications to conduct a thorough survey using advanced technology. This will be done without risking the safety of your roof or anyone involved in the process. 
---
Explore the benefits of our drone roof inspection service in San Diego, Riverside & Orange County
Detailed and quality aerial imaging that ensures enough data for us to make the right decision

.

Timely surveying of discreet and inconspicuous deficiencies that would otherwise be ignored.
Lower risk of physical injury and liability and greater safety of everyone involved.

You'll receive detailed 3D reports with accurate measurements and proposed expert solutions.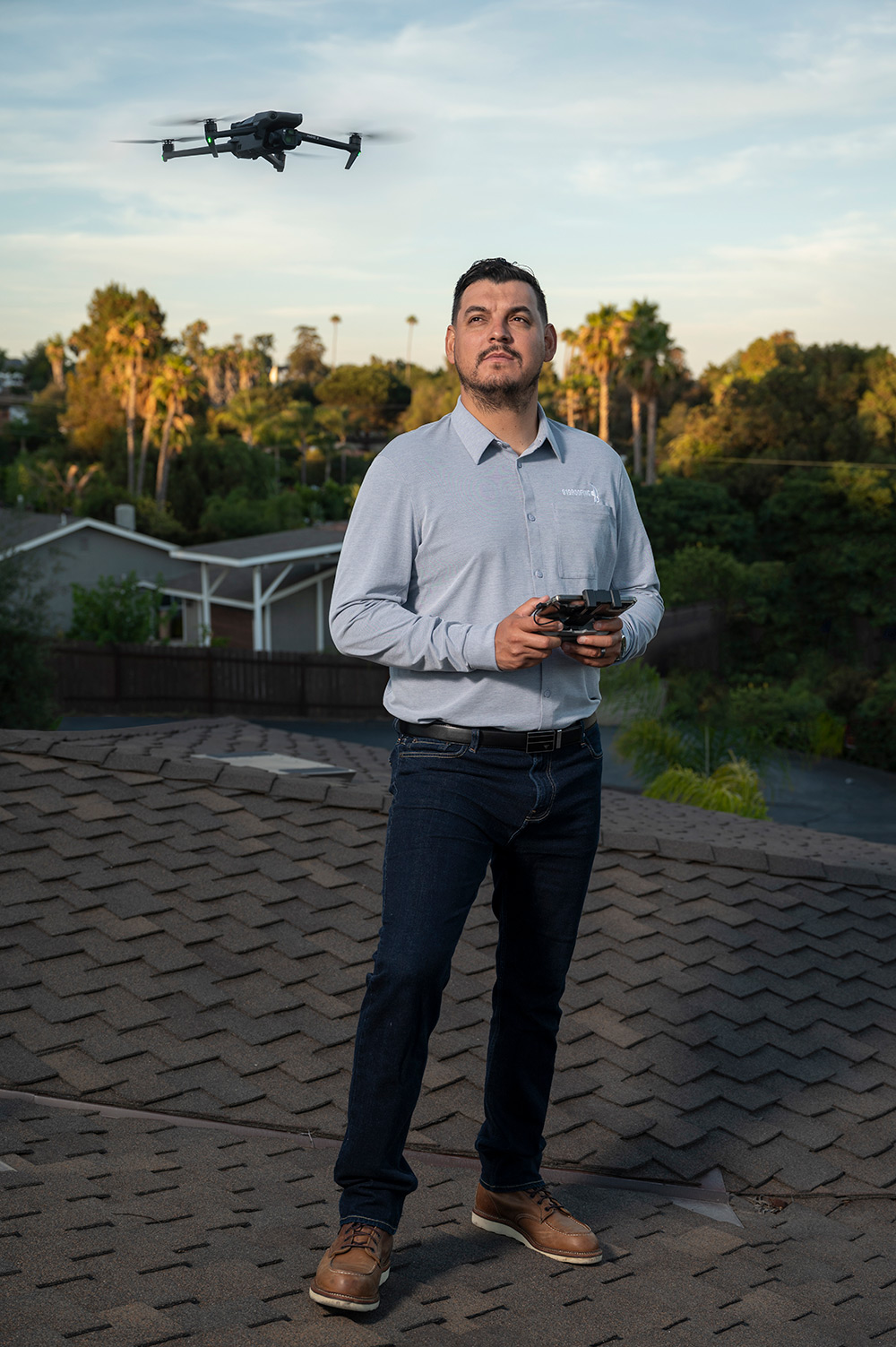 ---
Certified drone roof inspection makes things easier
Your roof is one of the first lines of defense of your residence or office building. When you schedule a regular drone roof inspection in San Diego, Riverside, or Orange County, you can avoid costly repairs, comprehensive overhauls of some parts, and identify potential problems with your walls, foundation, attic, and gutters. Ensure that your property sustains all weather conditions with timely and professional assistance. 
You don't have to risk climbing a steep roof or asking a roofing inspector to do this for you, when you can call us. Our technicians will operate the drone, take the necessary measurements, screen your roof from all angles, and provide a thorough report.  
---
Check the gallery of our previous projects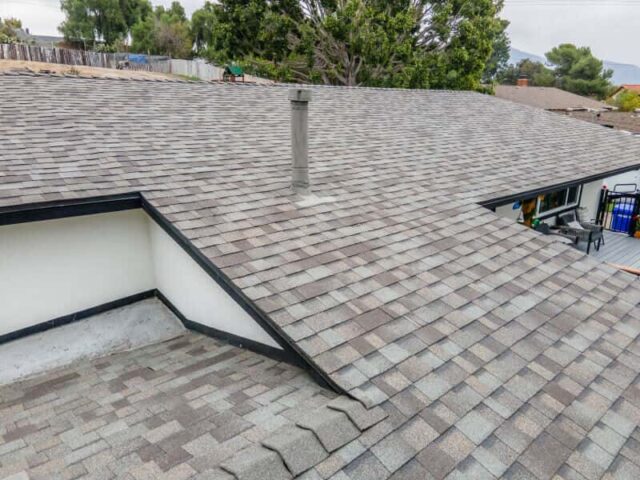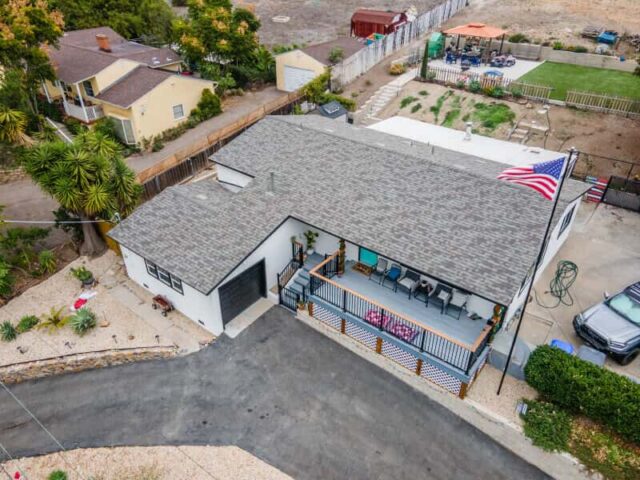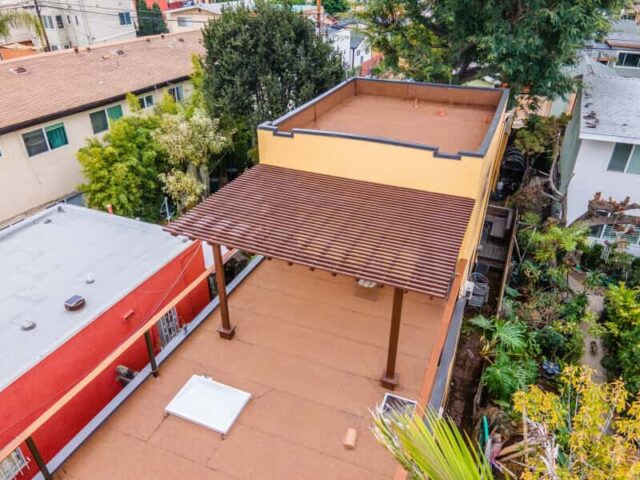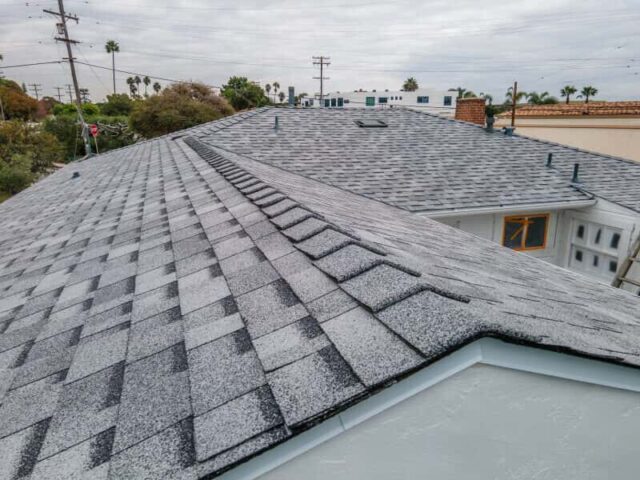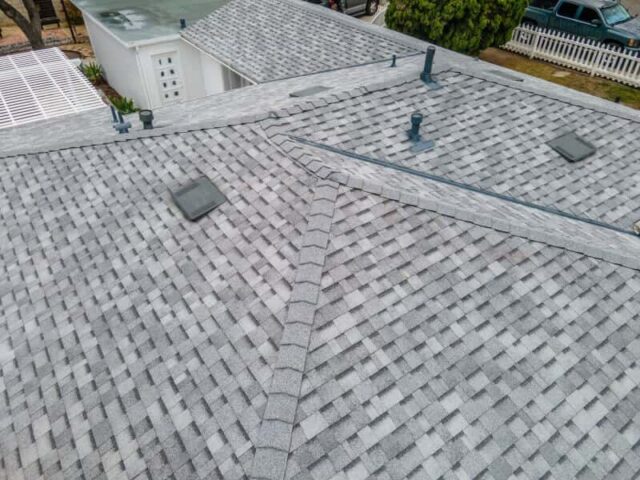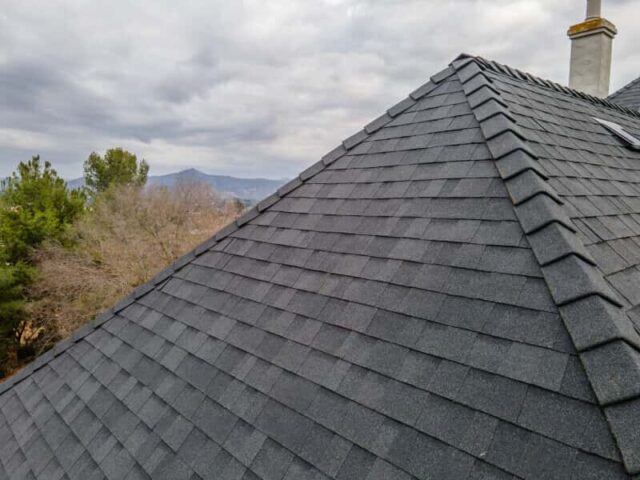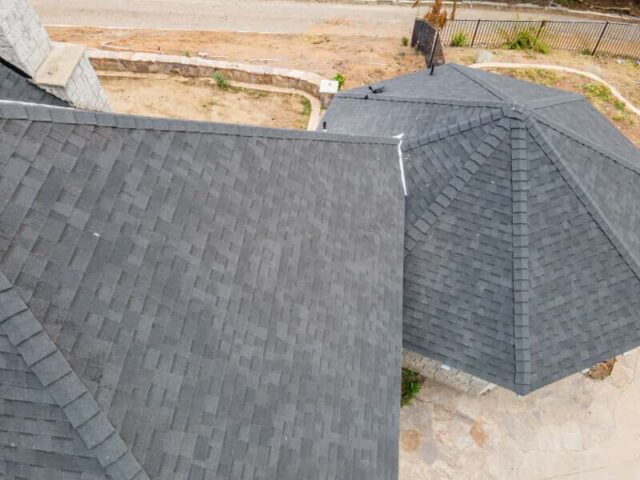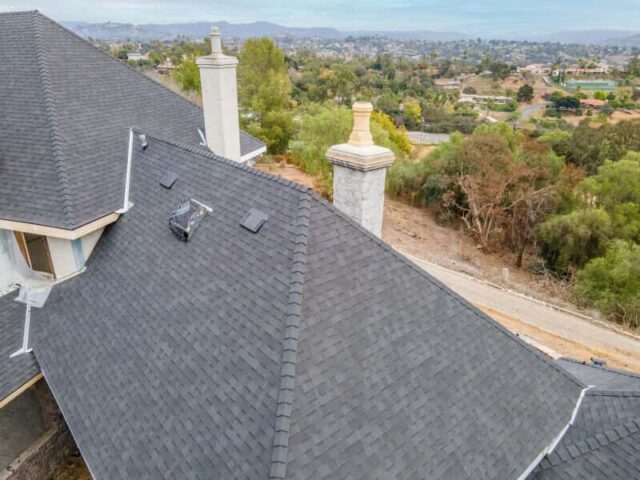 Frequently Asked Questions