---
Count on us for a wide range of HOA roofing services
Our company offers a wide selection of specialized HOA roofing services across Victorville and other surrounding CA areas. We handle brand-new roof installation, comprehensive repairs, routine maintenance, as well as complete replacement of your existing roof. We combine advanced tools, top-quality materials, and years of industry experience to provide fast response, efficient solution, and long-lasting results designed to keep your HOA property safe from the elements for many years to come.
---
Our approach separates us from the competition
We offer specialized HOA roofing services in Victorville to suit your particular needs, catering to homeowners and HOA property managers alike. Our technicians undergo extensive training and education to ensure they adequately use advanced tools and materials and implement our best practices to give you an expertise-based service and results that last. What's more, we offer different financing options for HOA roofing repairs, maintenance, and replacement that range from $5,000 to $75,000.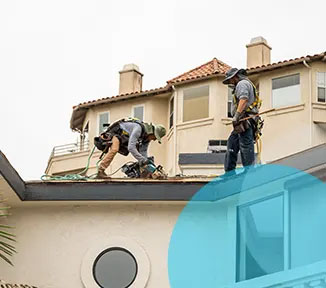 ---
We're here when you require emergency assistance
We offer a 24/7 emergency response service in Victorville, CA when disaster strikes. You can count on our roffers to perform any required HOA roofing services and grant you peace of mind knowing your property is safe. We'll carefully inspect the issues with your roof, formulate a customized plan of action, and perform all the necessary repairs as quickly as possible and ensure the structural integrity of your property remains intact.
---
Hire us and experience a higher level of HOA roofing in Victorville
Our technicians are skilled, experienced, qualified, licensed, and completely dedicated to performing comprehensive service on your property in Victorville or the area.
You can count on our fast and efficient emergency assistance in case disaster strikes. You can contact our customer service 24 hours a day, whenever you need us.
We listen to your specific requirements and completely customize all our HOA roofing services to suit your particular needs to ensure your maximum satisfaction.
We offer reasonable pricing and transparent pricing without any hidden costs. What's more, we provide a range of different payment options for your convenience.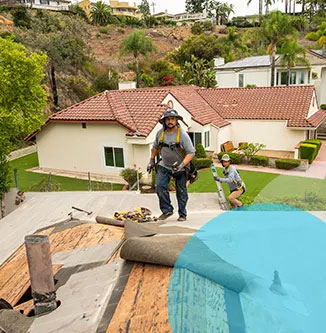 ---
We work hard to mitigate the potential for safety risks
We're your reputable provider of HOA roofing repair and replacement services. We'll eliminate any safety concerns and ensure your roof in Victorville is no longer damaged, posing a structural hazard and a financial liability. As soon as you notice the first signs of problems, reach out to our company and we'll take fast action to prevent the development of more serious problems and restore the roofing to its proper condition.
---
Explore what we've done in the past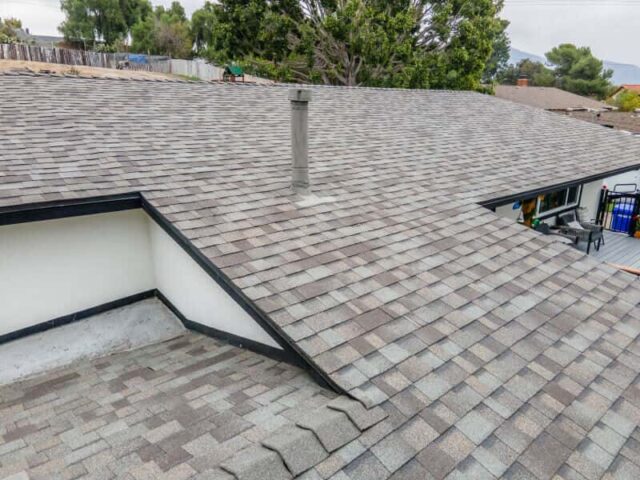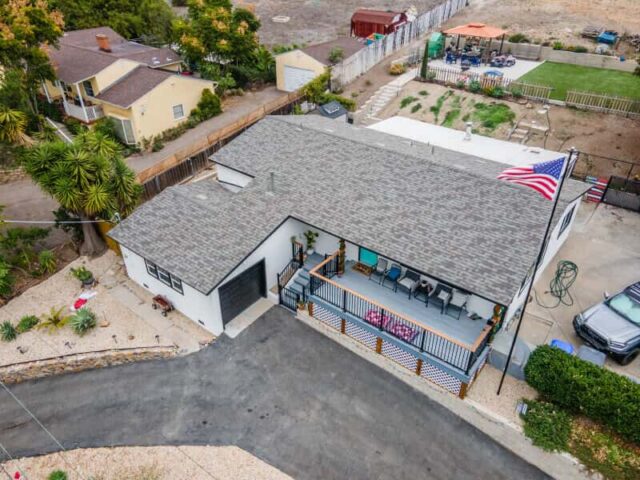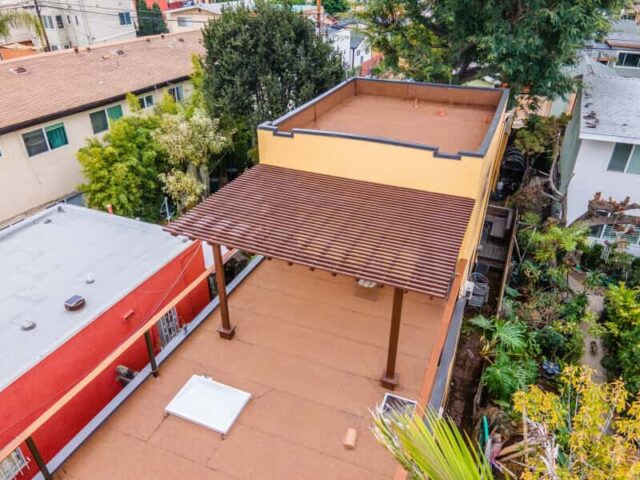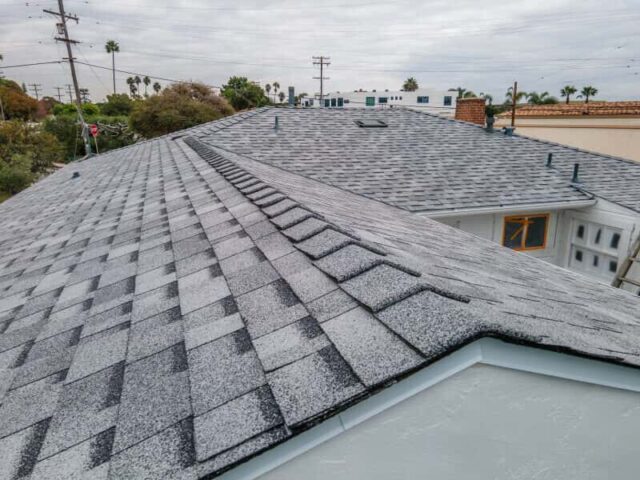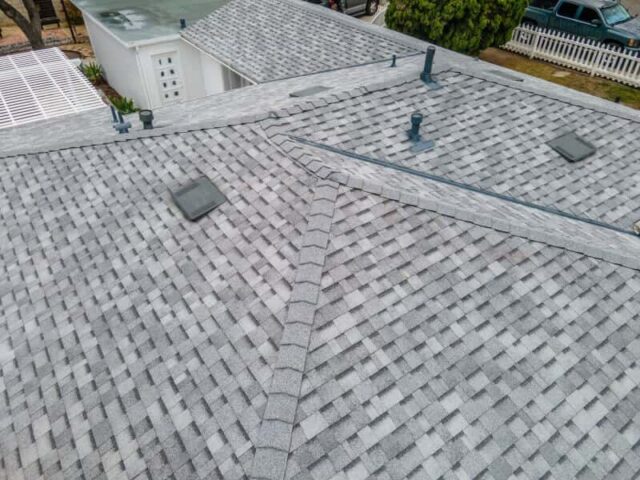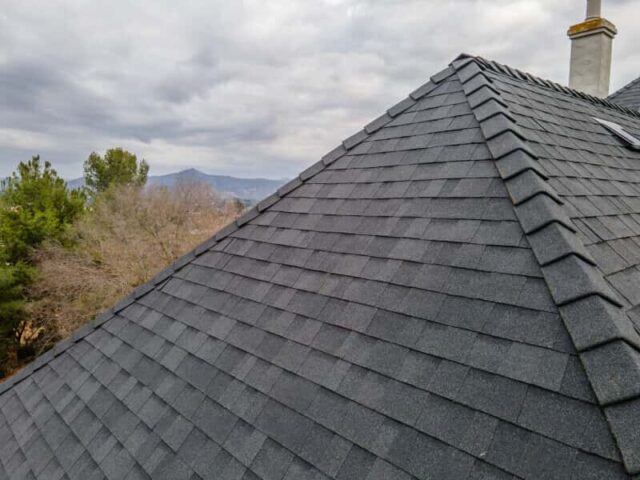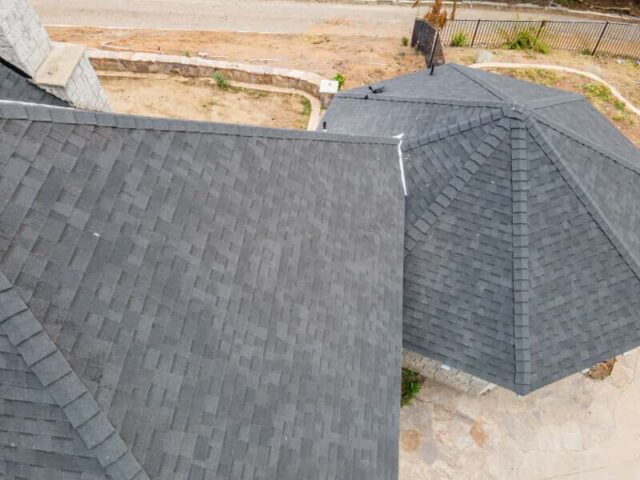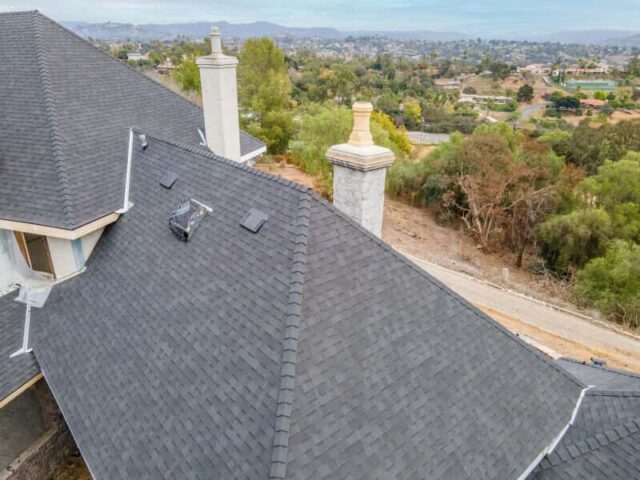 Frequently Asked Questions