---
Our residential gutter cleaning is tailored to your needs
When you hire 619 Roofing for rain gutter cleaning in San Diego, Riverside, or Orange County we'll carry out all tasks with attention to your specific needs. Our experts use professional products and tools to ensure lasting cleanliness and functionality of your gutters and downspouts. They have ample experience with various types of gutter systems and know exactly how to maintain them to prolong their life.
With your rain gutters free of debris, leaves, and dirt, you'll reduce the risks of emergency repairs and replacement. With thorough gutter maintenance and repair, your roof, attic, and foundation will remain safe and stable throughout the year. Finally, a preserved gutter system means that the value of your residence is protected.
---
Our gutter maintenance protects the integrity of your office space
Apart from residential gutter maintenance, you can count on 619 Roofing for cost-effective and quality commercial gutter cleaning and maintenance as well. If the gutters on your store, office building or workshop in San Diego require a thorough clean, our team is here to help.
Make sure that your working environment is healthy and safe for your employees, without damaged walls, mold growth, and structural issues. You'll also leave a much better impression on your clients and business partners by keeping the exterior and interior of your office in spotless condition.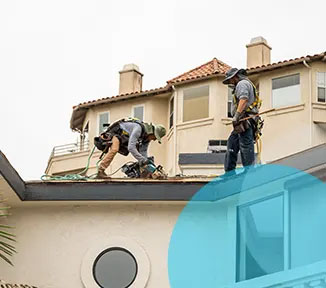 ---
Our gutter repair service vouches for lasting results
Whether you're owning a residential or HOA property, ensuring your rain gutters are not clogged or leaking is essential. Detailed gutter repair can reduce your expenses and save funds for necessary improvements. Residents and property owners in San Diego, Riverside, and Orange County can rely on us for a thorough inspection, washing, partial replacement, guard installation, or a complete overhaul when needed.
We conduct all tasks with dedication, combining precise equipment, professional supplies, and a scientific approach to gutter repair. We want to keep your trust, save you valuable time and energy for other important commitments.
---
Discover the perks of our gutter cleaning & maintenance in San Diego & beyond
Qualified, insured, and client-focused team that doesn't let anything slip through the cracks.
We offer a customer happiness guarantee and 24/7 emergency support line for your convenience.
Tailored gutter maintenance plans: we'll adjust our approach and work around your schedule.
Transparent payment options and competitive rates, so you don't have to worry about your budget.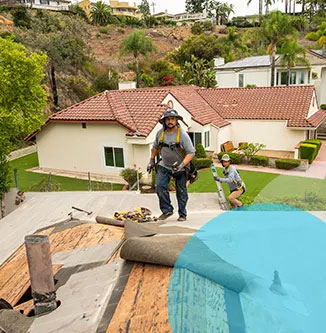 ---
Regular gutter cleaning is a lifesaver
Your residential or commercial property in San Diego, Orange, and Riverside County needs to be properly protected from heavy precipitation. In the event that your gutters are clogged, the water can overflow, leading to further structural damage to the walls, roofing, attic, yard, and foundation of your home.
We render licensed and certified assistance, ensuring your rain gutters, downspouts, and gutter guards are in good working order. Regular maintenance of your gutters will also help identify issues in a timely manner and prevent costly repairs.
---
Check the gallery of our previous projects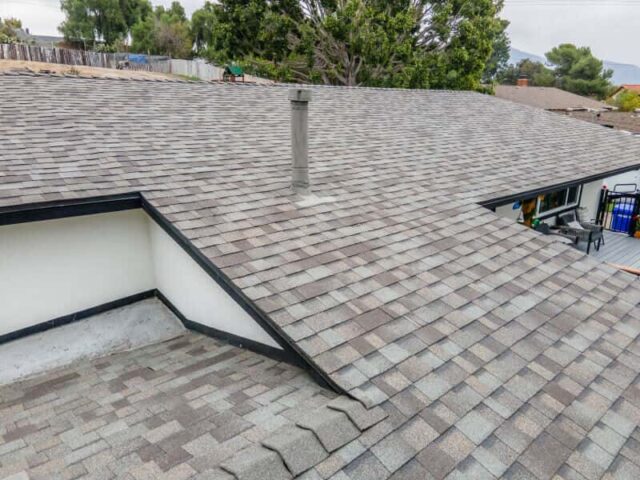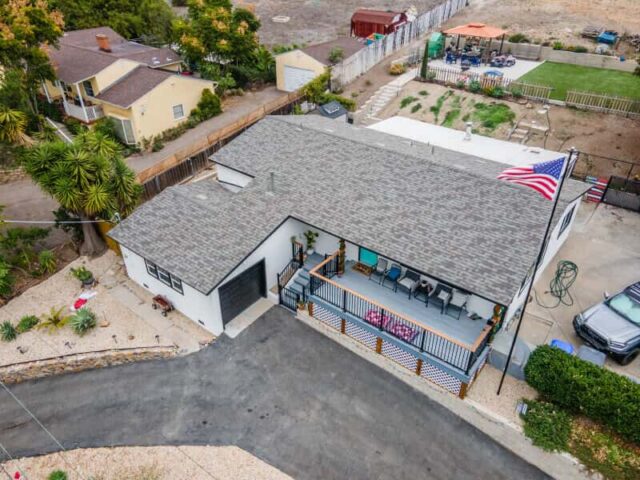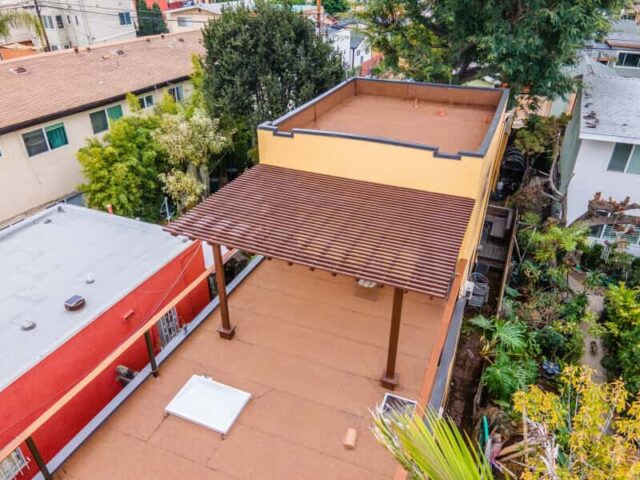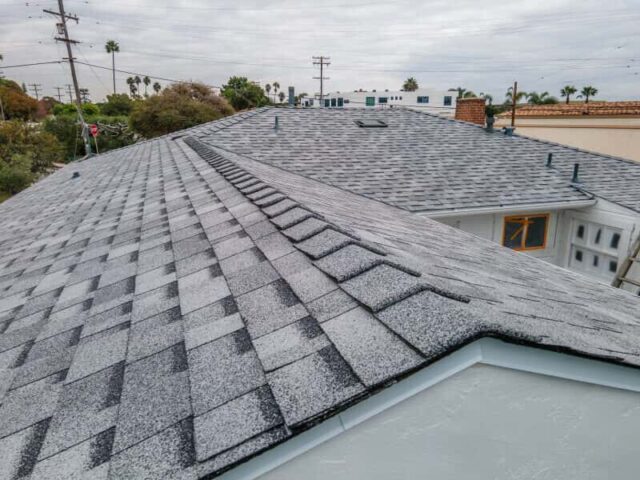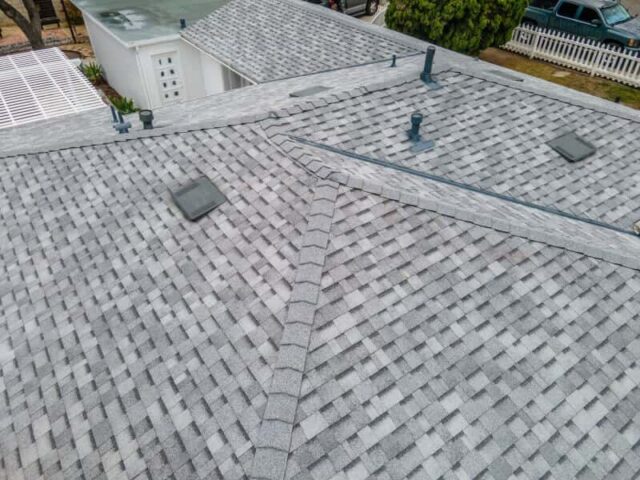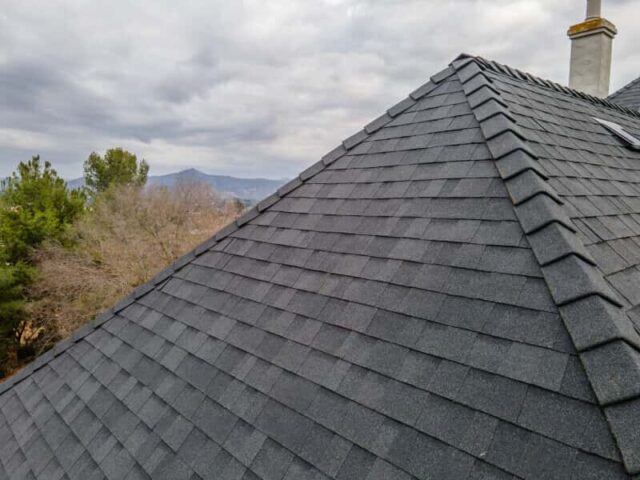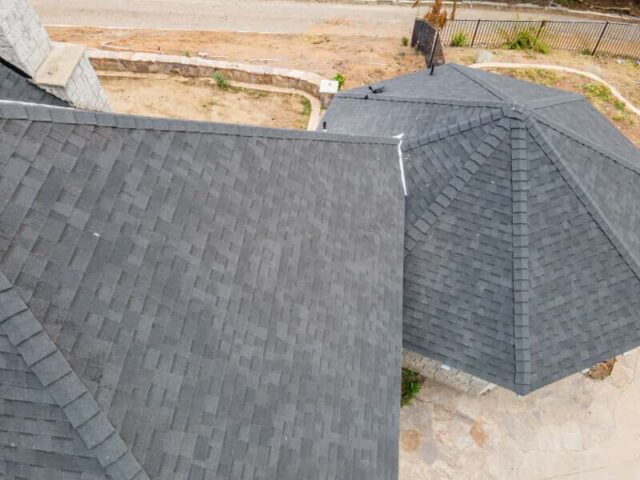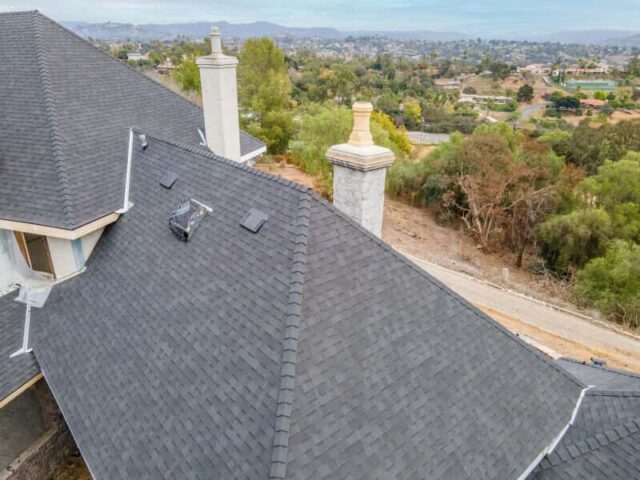 Frequently Asked Questions