---
Customized & efficient residential gutter installation
Here at 619 Roofing, our technicians handle gutter installation in San Diego, Riverside, and Orage County in a timely manner, without compromising the quality. To ensure seamless results, our specialists use top-grade materials and hardware. They'll gladly adjust their approach to fit your requirements and specificities of the job.
The final result will be a system that protects your household from heavy rainfall, prevents damage to your roof, attic, or basement, and preserves the value of your residence. Apart from efficiency and practicality, rain gutters can also affect the curb appeal of your property. Our staff will gladly help you pick the best type of rain gutters for your home.
---
Local businesses can rely on our gutter installation service
Besides residential gutter installation, 619 Roofing renders cost-effective commercial gutter installation as well. If your workshop, retail outlet, or office building in San Diego needs brand new rain gutters, we're your first choice.
Ensure that your new workspace is healthy and compliant with relevant codes and regulations. With our help, you can have a working environment with preserved walls and trim, and boosted workforce morale.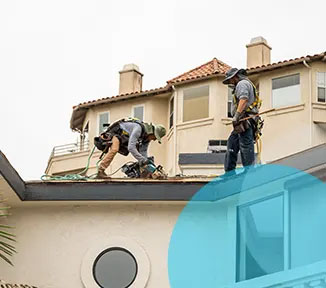 ---
Local HOA counts on the expertise of our contractors
If you wish to maintain or improve the condition of your HOA development, you need to conduct regular checks and be ready to invest in improvements. HOA owners and property managers in San Diego, Orange, and Riverside County can count 619 Roofing to replace worn out gutters in their rental units.
We perform gutter installation in accordance with the latest trends, by combining cutting-edge technology, sturdy materials, and ample experience. This way, you'll save time and money for other HOA improvement projects and make your property more appealing to prospective tenants.
---
Enjoy the advantages of our detailed gutter installation in San Diego & across the region
Trained, bonded, dedicated staff, that delivers quality results, complying to the highest industry standards.
Great emphasis on client satisfaction and 24-hour emergency customer support for your peace of mind.
Our team is certified to carry out a wide array of residential, commercial, and HOA gutter installation services.
Various, safe payment options, without worries about the financial aspect of your improvement project.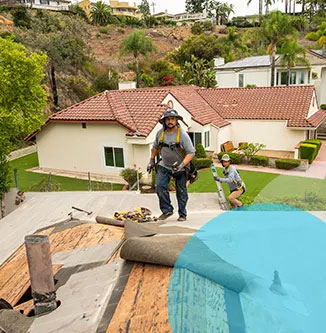 ---
Long-lasting results ensure your satisfaction
Heavy rainfall can jeopardize the foundation, wear down the exterior walls, and cause damage to the attic or top floors of your commercial or residential property in San Diego, Orange, and Riverside County. With quality gutter installation, you can keep these worries at bay.
We offer certified and licenced services, which means that every aspect of your project will be up to code. In the unlikely event that you notice a leak in your rain gutter, our contractors will be there to resolve the issue as soon as possible.
---
Take a look at our previous residential & commercial projects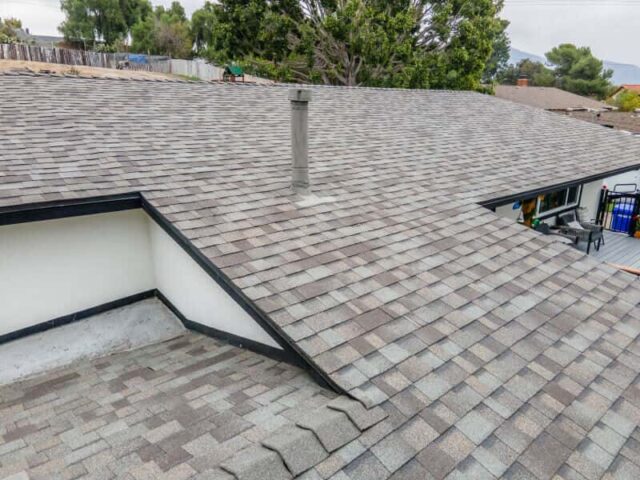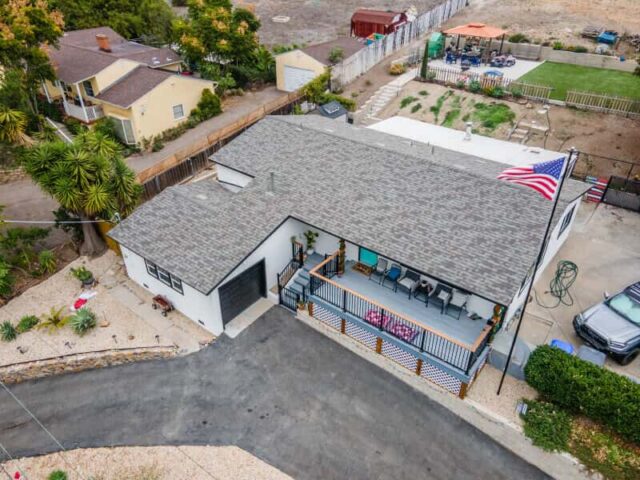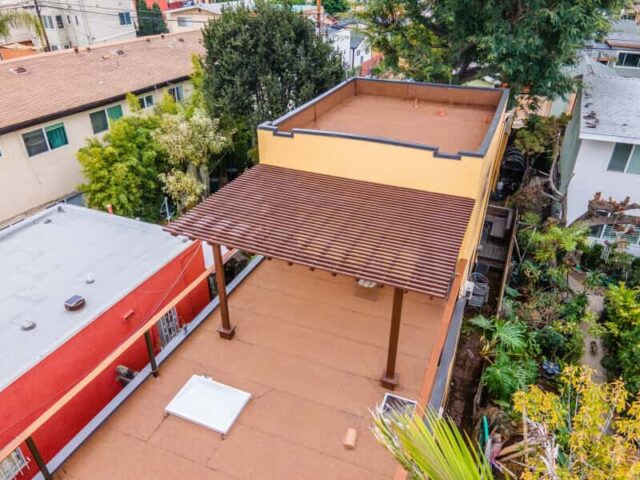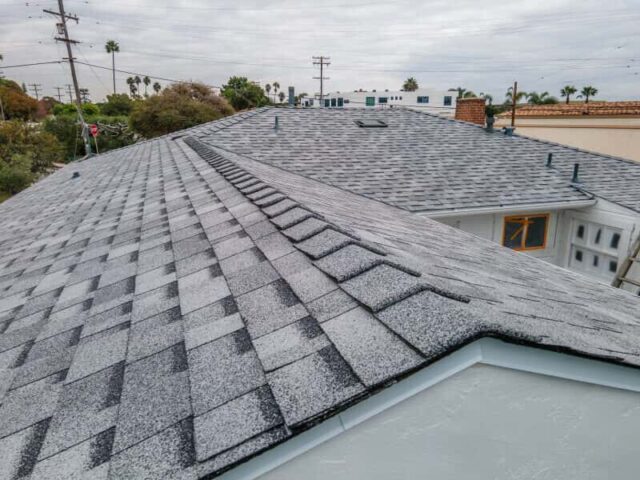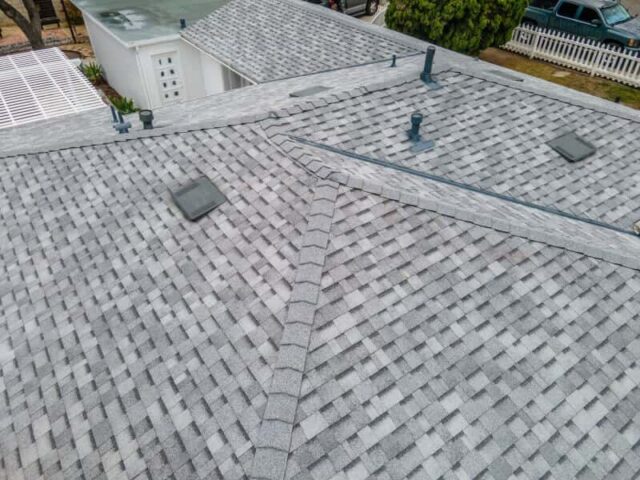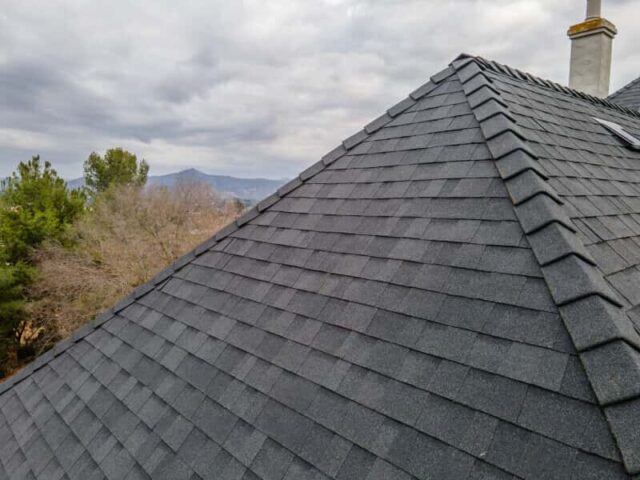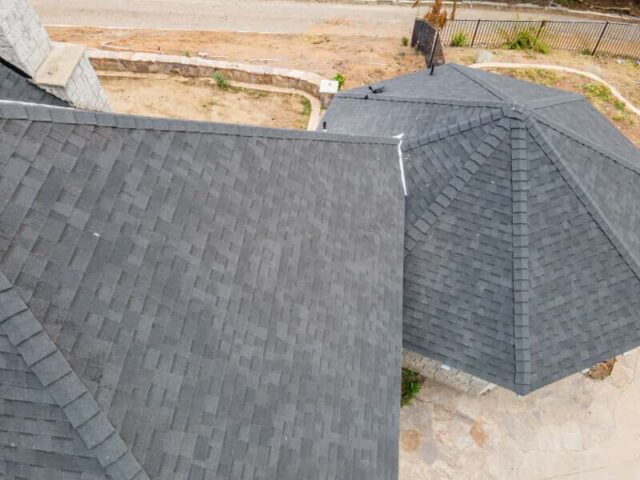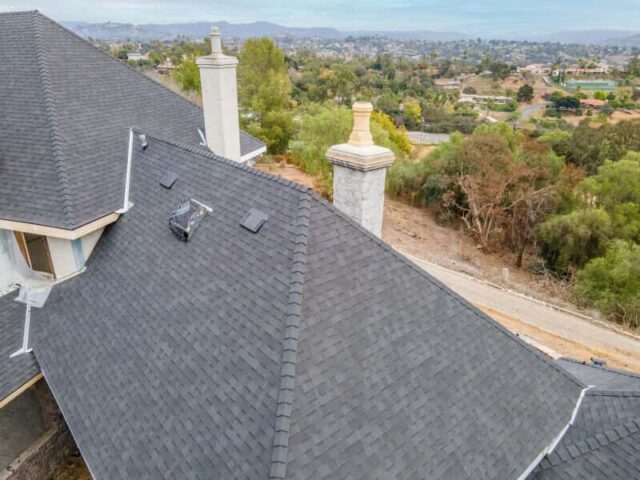 Frequently Asked Questions