---
Full-service commercial roofing contractor for your convenience
Years of expertise under our belt and a long record of satisfied customers make 619 Roofing your obvious choice for commercial roofing services in Victorville and beyond. As a full-service roofing company, we have the knowledge and skills to offer an optimal system for your business and your budget. You can rely on our expert team to handle any project, including design, installation, maintenance, and repair.
---
What makes our commercial roofing services in Victorville stand out
Thanks to the finest materials and craftsmanship, we can meet your facility's requirements and provide an enjoyable customer experience. Whether you need someone to repair broken roof tiles or find hidden leaks, we're the one to call. With our on-call safety team at your corner, rest assured knowing your upcoming project will be completed up to code, on schedule, and within your budget.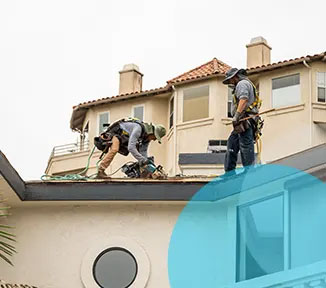 ---
Rely on our commercial roofing contractors
At 619 Roofing, we carefully choose every new member of our team, making sure they meet necessary quality requirements. The specialists on our team possess substantial knowledge of the best materials and can come up with an effective solution, tailored to your unique needs. We strive to minimize disruption and ensure customer and employee convenience to the maximum extent possible during construction.
---
Your #1 commercial roofing company in Victorville & across CA
Dedicated, skilled, and client-focused team that doesn't leave any stone unturned.
Our clients enjoy a 100% satisfaction guarantee and 24-hour customer support with us.
Fully customized solutions: Our plans are tailored to meet your company's needs.
Transparent payment options and competitive rates are how we form long-lasting relationships.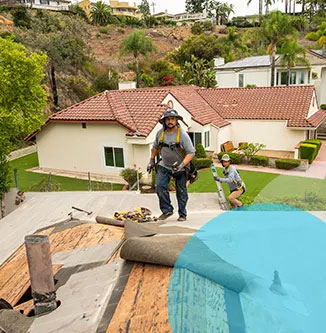 ---
Secure your investment in Victorville with a reliable roofing service
If left unattended for too long, even minor roof damage can have serious, expensive consequences, endangering your facility, health, and financial security. We can provide fast, reliable roof repair services across Victorville and the surrounding areas. We're here to cater to each of your requirements, from regular upkeep, roof fitting to a replacement, repairs, and other roofing services you may need.
---
Take a look at our previous work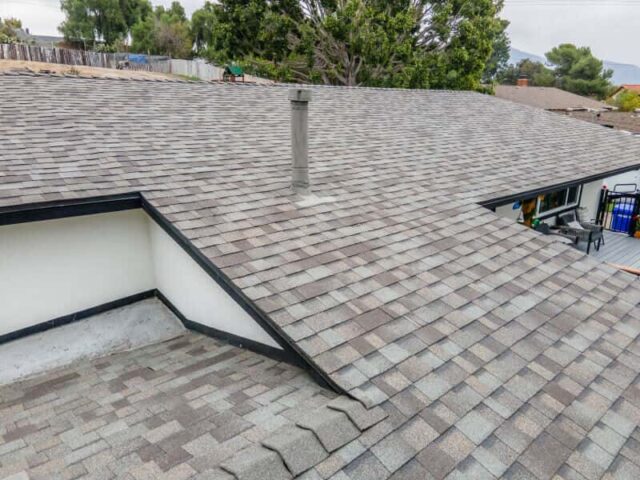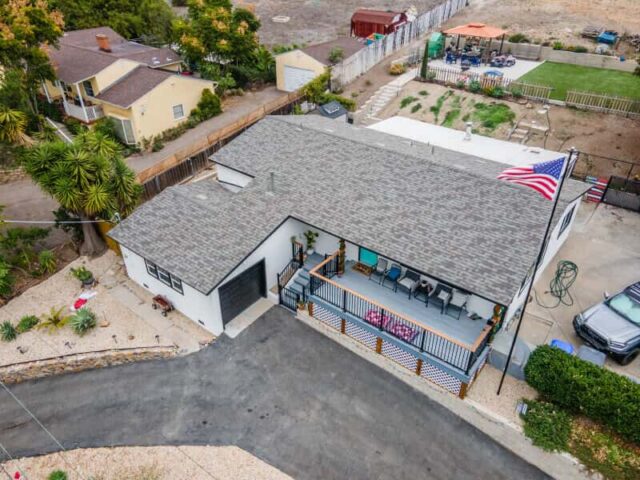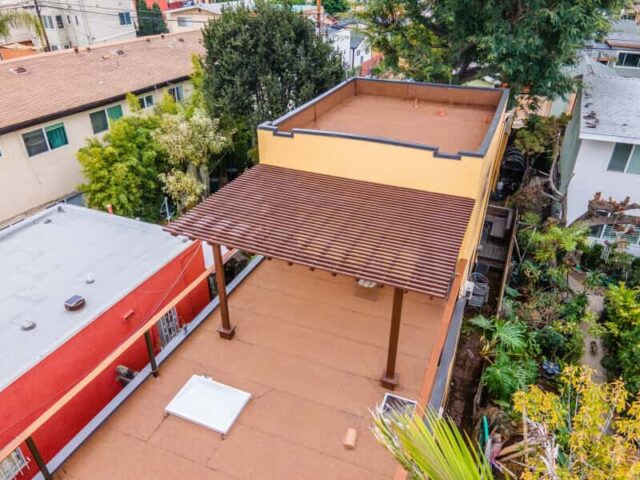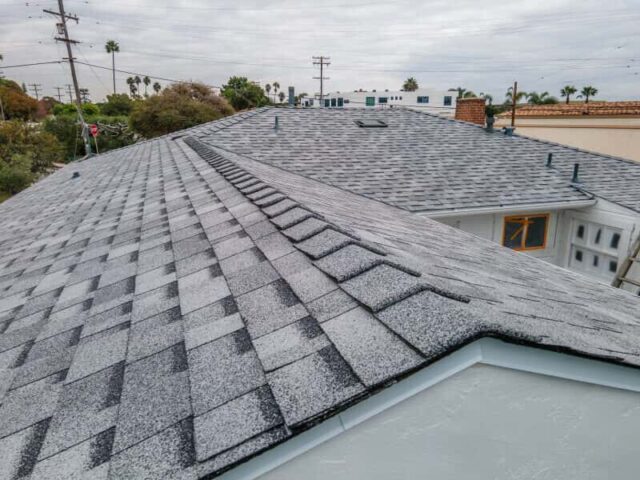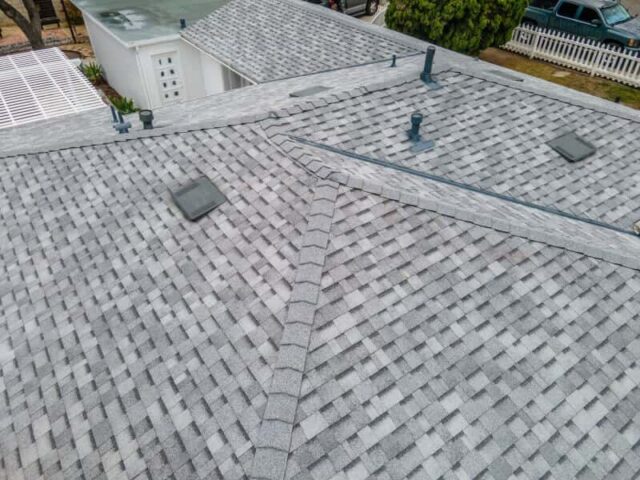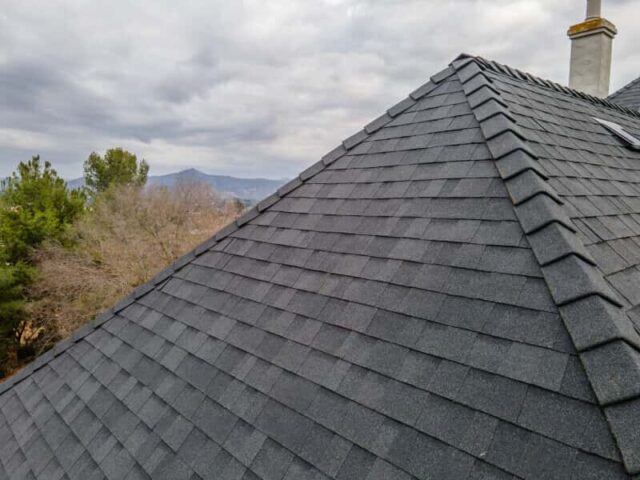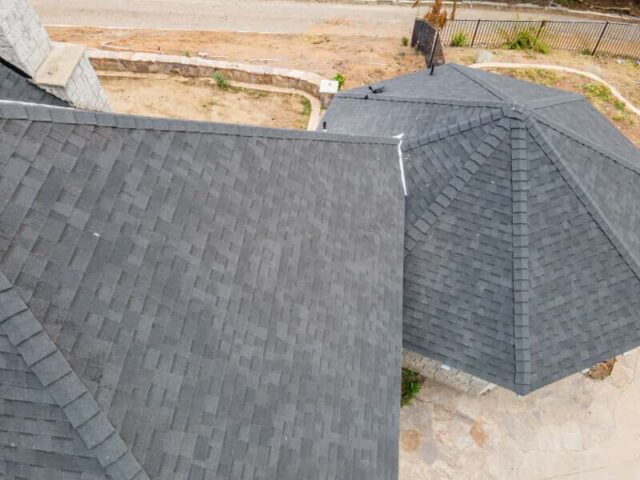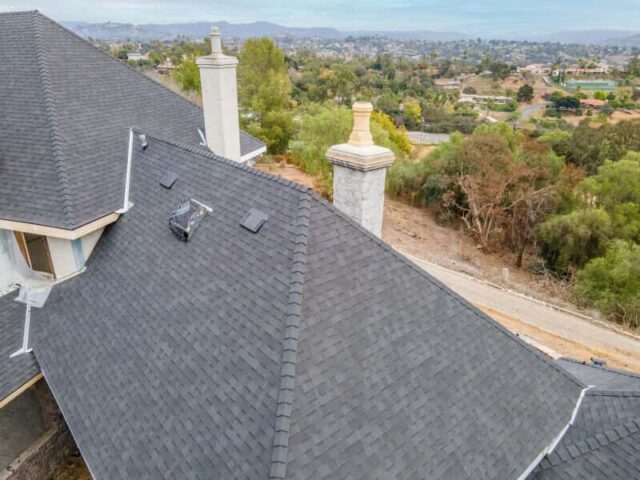 Frequently Asked Questions