It's not an exaggeration to say that your roof is one of the most important parts of your house. After all, it's the barrier that protects your family and belongings from the weather. Failing to take excellent care of your shingles and other roof materials can result in expensive repairs later on, as well as property damage caused by water and mold intrusion.
In addition to regularly checking your roof and fixing any problems (or having a professional roof maintenance service in San Diego do it for you), you should also have a professional give your roof a good scrubbing every now and then to keep it healthy and looking its best. 
But what exactly does roof cleaning entail? Should you clean your roof on your own, or is it better to hire the professionals? Is it possible to damage your roof while cleaning it? Read on to learn more. 
Is roof cleaning a good idea?
And how! Roof cleaning extends the life of the shingles and other roofing material. It also removes both algae and moss, which prevents them from negatively affecting your shingles (especially if you have a reflective or cool roof) and improves the appearance of your property. 
Furthermore, roof cleaning removes fallen leaves, bird droppings, and other organic debris that can accumulate water and cause your roof material to rot. It also keeps your gutters from getting clogged, which can in turn result in the water getting into the roof structure and causing severe damage. 
Does cleaning your roof damage it?
Improper cleaning methods can indeed damage your roof. That's why it's crucial to have your roof cleaned by a reputable service that uses eco-friendly roof cleaning chemicals and equipment. 
Things to avoid include:
*Pressure washing can seriously damage tile or asphalt roofs because these components can be pushed out of place by a powerful spray. Spraying the roof tiles from an angle can also cause water to seep underneath the tiles or uplift them.
*Walking on the tiles can easily damage them if you don't know how to do it properly. Worse, walking on a wet tile roof is extremely dangerous, to the point where most Worker's Compensation insurance packages do not cover roof work. 
Should I clean my roof on my own?
The National Roofing Contractors Association strongly advises property owners against any do-it-yourself work on their roofs. Not only is the risk of injury high, improper repairs or cleaning can cause damage both to the roof and the underlying structure. 
Maintenance performed by property owners should be limited to inspecting roof systems during the spring and fall to make sure everything is in order. The only type of cleaning you should do is removing debris from gutters and, if your garden hose is powerful enough, hosing down the roof from your backyard. 
If you absolutely must inspect the roof yourself, use a tied-off or firmly braced ladder that has rubber safety feet and wear rubber-soled boots. Remain on the ladder throughout the inspection and be careful not to put your weight on the roof system. 
Where can I book a high-quality roof maintenance service in San Diego?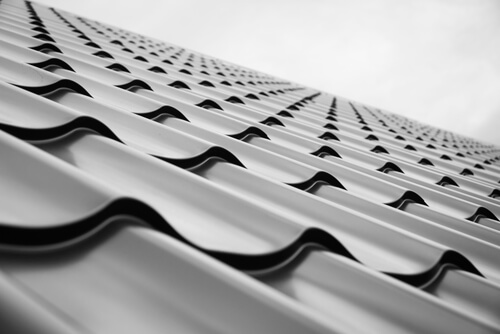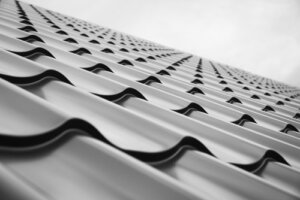 Have you recently noticed some ugly stains on the roof at your Torrey Pines home and you want them cleaned? Or perhaps your roof is nearing the end of its life and you want to have it replaced with a modern alternative?
Whatever your roof-related needs may be, rest assured that 619 Roofing can meet them in full. As San Diego's premier roofers, we boast unparalleled expertise and experience. Reach out to us today if you'd like to ask further questions or request a quote.