Having a healthy roof is a way to protect your property and preserve your peace of mind. But some things are just beyond your control. Before you know it, you might need to replace your whole roof. To determine whether the time for roof replacement has come, you're going to need expert help. But surely there are things you can do to prevent that from happening and put a stop to roof deterioration before it gets out of hand? 
One of the issues that can practically escalate over night is a roof leak. Since it can go unnoticed for a long time, it can cause extensive damage to your roof and your property before you are even aware of it. Check out these hot tips from qualified experts with a long track record in providing roof repair services in San Diego, CA. 
What does a roof leak look like? 
You can recognize a roof leak by looking for the common signs of a roof leak. If you are uncertain whether you can do this by yourself or have safety concerns, it's best to leave the task of leak detection to professionals.
What are the signs of a roof leak?
Learn to recognize the potential telltale signs of a leaking roof:
Water stains and/or water damage signs on the roof, in the attic, on the ceiling or on the interior or exterior walls,

Dark spots on the roof,

Areas where sunlight shines through,

Roof penetrations,

Sagging roof,

Moss, mold or algae growth on the roof,

Roof rot,

Missing shingles, 

Shingle granule loss, 

Curling, cracked, buckling or otherwise damaged shingles,

Clogs and debris in the downspouts and gutters, slow-draining downspouts and debris,

Damaged flashing,

Improper attic ventilation,
 
What to do if the roof is leaking?
Get help from roofing professionals. Schedule a roof inspection right away, the sooner the better.
Whether you merely suspect a single or multiple roof leaks or you're absolutely certain that your roof is leaking, the worst thing you can do is wait. A leak will certainly not go away on its own, but it certainly will continue to cause damage to your roof and your property. 
Things can get out of hand before you know it and you will be sorry that you failed to take action right away. Even a minor leak that doesn't seem to cause damage requires immediate action. What's more, roof leaks often indicate bigger problems.
If your roof is less than 15 years old, you are probably not going to have to invest in a new roof. Your roofing contractor will simply fix the leaks and work on eliminating the source of the problem. If your roof is 20 years old or older, you might want to consider a full roof replacement.
How do you prevent a roof leak?
Your best defense and safest bet against roof leaks is to have it undergo regular inspection by experienced roofing contractors. Your contractor will keep you up to date on the condition of your roof as well as help you stay vigilant and learn how to notice the early signs of roof damage and roof leaks.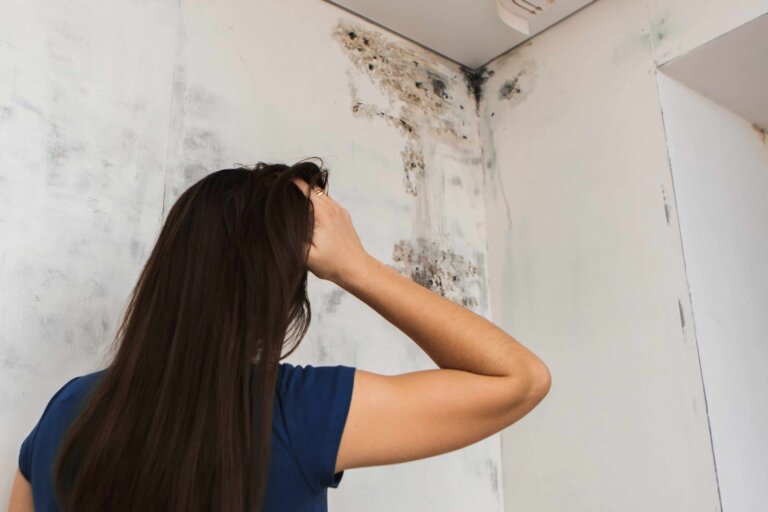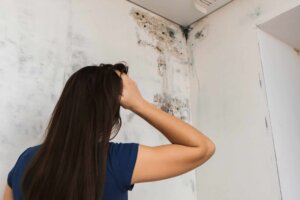 Setting the bar for prompt roof repair services in San Diego, CA
Whether you're dealing with a roof leak or a more serious roofing issue, our team will take the necessary steps to restore the safety of your property and your peace of mind. We put safety first and take a professional approach to everything we do. You can rely on us for honest recommendations, lasting roofing solutions and roof repair performed on a short timeline. Spend a day at Torrey Pines State Beach while we make the necessary repairs on your roof, giving you a lasting solution for years to come. Call (619) 609-0214 today!