Home and business owners in search of professional roofing services in San Diego want quality roofing solutions that are durable but also reasonably priced. At the same time, your roofing professional should be mindful of your preferred timeline and make all the necessary preparations for the roofing project ahead of time. 
You certainly do not need a roofing contractor who will give you a favorable deal but keep you waiting for ages until your roofing project has been completed. To help you make an informed decision about your investment and find a roofing contractor you can trust to be efficient, here's what you need to know.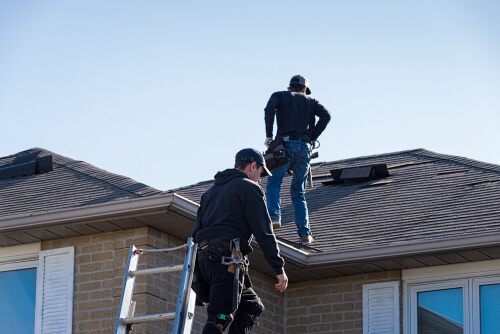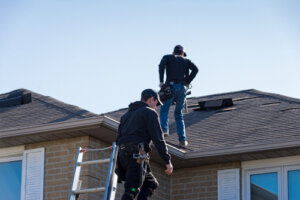 How do I estimate roofing costs?
It goes without saying that the cost of your roofing depends on a variety of factors: the nature of your roofing issue, the extent of damage, the surface area, the cost of materials and other circumstances. But as long as you manage to find a reliable local roofing contractor, you will not need to speculate about your roofing estimate and waste time on pointless guesswork yourself. 
Reputable roofing companies will take immediate action to conduct a thorough inspection of the current state of your roof so they could calculate the cost of your roof repair/replacement project. This allows them to recommend the best course of action and give you a fairly precise and straightforward cost estimate.
Do roofers give free estimates?
All decent roofing companies will not rush you into a roofing project you cannot afford, nor will they make you pay sneaky fees along the way. They will give you a free estimate and leave you time to think and plan your steps.
And here's an extra tip: check if your prospective roofing company has a different price list for emergency roofing services. If that is the case, be cautious. A company that's taking advantage of your situation is not a company you want to hire.
What should a roof estimate include?
A reputable roofing contractor will have a serious and professional approach to your roofing project. Regardless of the nature of your roofing project, the roof estimate should give you a pretty good idea of the following costs:
Your roofing contractor should go into detail when explaining each item included in the cost estimate, especially the materials. You should have a clear idea of what you are paying for, from the type of shingles to the size of nails and fasteners.
The roof estimate should also specify the duration of warranty of workmanship and materials, as well as include the contractor's licensing and insurance information.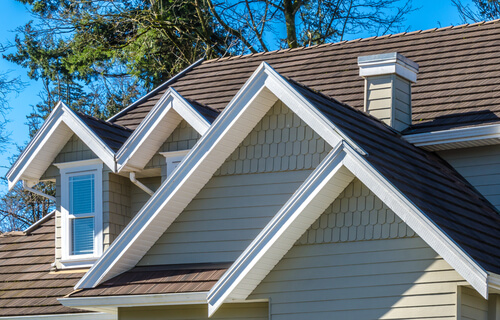 Maximize your return on investment with 619 Roofing 
You can now have access to the finest professional roofing services in San Diego without any stress or delays, whether your property is located in Downtown San Diego or on the outskirts of the city. Our well-coordinated team will make sure of that. 
We know that a roofing project is a major investment, which is why we go the extra mile to ensure you are getting the best value for money. We offer premium quality service, including emergency roofing, at reasonable prices. You might even be eligible for one of our financing options. Call 619 Roofing today to find out!