You need to consult your Homeowners' Association before starting certain home improvement projects, such as making significant changes to landscaping or painting the house. But what does the HOA have to say about getting the new roof?
The answer mostly depends on your individual Homeowners' Association policy. Of course, there are some standard HOA roof guidelines that should give you a better understanding of the requirements. 
As your trusted HOA roof repair services provider in Orange County, we are here to help you get a better understanding of what these details entail. We'll lay out all pertinent information so that you know what to expect when getting a new roof. Read on to learn more.
Do I need HOA approval for a new roof? 
To avoid trouble with your HOA during the construction, you need to know if you require their approval. Getting this approval helps avoid costly fines and ensures that your roof replacement project is executed in accordance with the local regulations. You will also need to understand which type of HOA roof you have. 
From scheduling your roof inspection, to hiring a contractor and buying materials, replacing your roof includes various steps. If you fail to obtain approval during the early stages, you may have to postpone your installation. Thus, if you're planning on changing your roof, be sure to initiate the approval process as soon as possible. 
In general, you should consult your HOA when planning to completely replace the roof or alter its appearance significantly. Most HOAs require all roofs in the neighborhood to have a cohesive and similar look. Therefore, they will need to weigh in on several crucial details: 
Roof style

Materials used 

Shingle colors
Luckily, they also leave many choices up to you. Typically, their requirements aren't as strict when it comes to the materials used for the area beneath the shingles. This means you have a lot of freedom in terms of the following aspects: 
Decking

Ice shielding

Radiant barrier
What happens if you do something without HOA approval?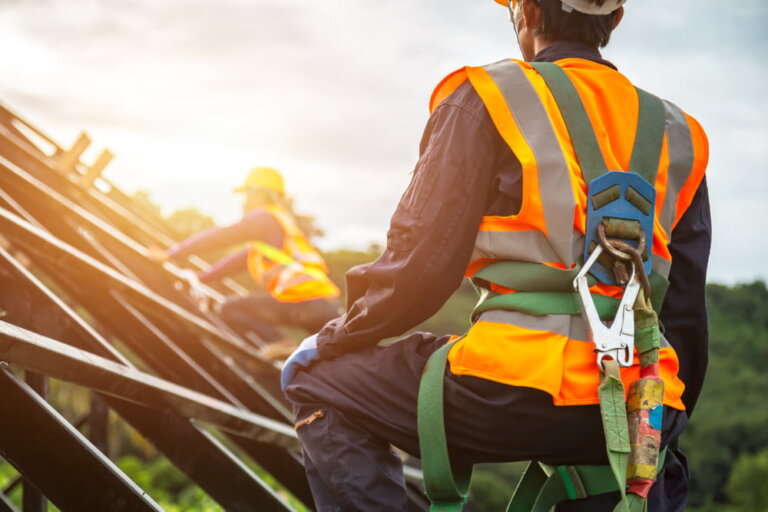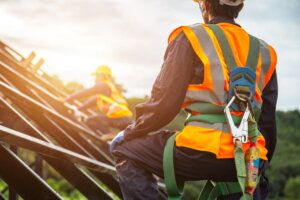 In addition to slowing down the job, performing works on your roof without HOA approval can have financial ramifications. Namely, when moving into an area managed by HOA, you agree to adhere to their CC&Rs (Covenants, Conditions, and Restrictions). 
Failure to follow these governing documents can have serious consequences, especially if you're repairing a roof. Depending on their tolerance level, you could be subject to lawsuits and rule violation fines. 
For these reasons, homeowners are advised to familiarize themselves with the local HOA regulations before purchasing a home in the area or planning a significant renovation project. This will prevent complications down the road and ensure that all parties are satisfied.
Where can I find the leading HOA roof repair services in Orange County? 
Your roof is one of the most important parts of your house. That's why it should never be installed, maintained, or repaired by an inexperienced team. To eliminate this concern, reach out to 619 Roofing.
We are a seasoned roof repair company in Orange County that provides exceptional customer care and high-quality craftsmanship. Our team only recommends and performs necessary repairs to help you make the most of your investment and remove redundant costs. We adhere to the strictest industry standards, giving you peace of mind.
While we take care of the work, check out the breathtaking art at the Bowers Museum. The repairs can get quite noisy, so save yourself the hassle. Book your on-site consultation today, or give us a call if you'd like to ask further questions about who we are and what we do.