When it comes to HOA roofing in San Diego, you will want to take every precautionary measure to avoid avoidable damage and repair costs. Consulting the leading experts in the field of roofing and setting up an optimal maintenance schedule should be the first thing on your agenda. Regardless of who is responsible to cover the costs of HOA roofing services, there are many things you can do to keep the roof in optimal condition, whether it is brand new or old. 
An expertly installed roof made of quality material can have a significantly longer lifespan with proper maintenance. Last but not least, it goes without saying that the main purpose of the roof is to protect the property which is a valuable investment which is why roof maintenance should be delegated only to the best in the business.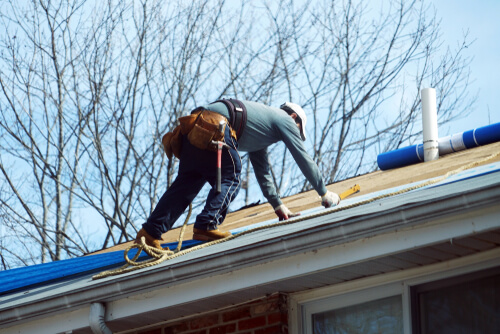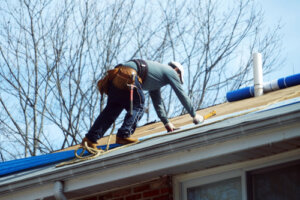 What does roof maintenance include?
Scheduling periodic roof maintenance by a trusted roofing professional should be your primary course of action upon roof installation, repair or replacement. That way, you can avoid issues that are likely to escalate and unforeseen costs of additional repairs.
Roof maintenance should include the following:
Checking for missing, loose or damaged shingles, cleaning and replacing them if necessary;

Checking for roof sealant and replacing it if necessary;

Trimming overhanging branches;

Checking for rust;

Cleaning the gutters.
How can I make my roof last longer?
How much you can prolong the lifespan of the roof depends on the condition of the roof and whether it is brand new or old. A new roof allows you to start with a clean slate and plan ahead. In case of the older roofs, be prepared that there might not be much you can do. It is possible that the damage is already done. Still, that's not to say that all is lost. You might still get a few good years out of it.  
Whatever the case may be, a roof is a solid investment that puts a huge dent on any budget, so you should definitely do everything you can to keep it in good condition. Here are some steps you can take or have a professional do them:
Clean the gutters on a regular basis,

Remove fallen leaves,

Get rid of plant growth and/or moss,

Trim overhanging tree branches,

Stay alert and watch out for signs of damage. If you noticed any, have the professionals come in right away.
Normally, all these steps would be included in your regular roof maintenance. That way, your roofing contractor can keep things under control.
How often should I check my roof?
How often you should have professionals come in to inspect your roof depends on several factors, such as:
What is the material of the roof?

What is the condition of the roof?

What environmental factors is it exposed to?

Are there signs of damage?
Again, if you cannot answer these questions, you would need to consult an expert roofer or roof inspector to inspect the roof.
Although shingles and tiles may be the first thing that comes to mind when picturing a roof, there are other components that require inspection. These components make up the roof structure. The roof structure includes rafters or trussers covered by a sheathing material which is in turn covered by the base layer or underlayment. The shingles are placed on top of that. 
The problem with the underlayment is that it is not only difficult to inspect but also that it is most likely to degrade. In fact, it degrades faster and more often than the roof covering itself, which is why professionals will need to check on it on a regular basis. Professionals should also check on the flashing and gutters, elements which also need to stay in top condition for the roof to stay healthy.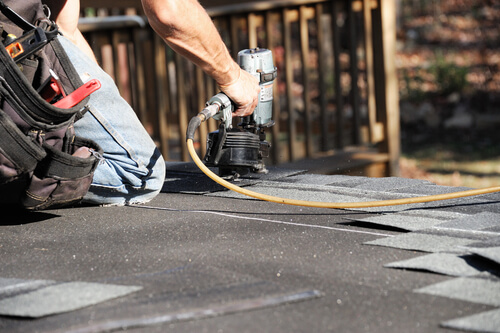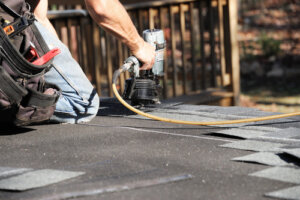 Expert HOA roofing in San Diego: we let nothing slip through the cracks
Unrivaled expertise, excellent workmanship and decades of experience in the roofing business? You've got it, and it all comes at competitive prices and tempting financing options. All you need to do is reach out to 619 Roofing today and you can expect to receive personalized service that leaves nothing to be desired. 
All our roofing contractors are second-to-none and licensed by California's Contractors State License Board to perform work throughout San Diego County area, from San Diego Downtown to the city's outskirts, as well as throughout OC and Riverside County.