Home renovations are practically inevitable. Your house will inevitably deteriorate and become outdated over time, and you want to return the place to its former glory. However, you shouldn't jump headfirst into a project. You first need to consider a crucial factor – funding.
For instance, if you need re-roofs in your home in Orange County, you can use many types of financing, such as affordable HELOCs. This article will tell you how different types of funding works and explain the main benefits. Read on.
Is it smart to use a HELOC for home improvement? 
Let's assume you plan on re-roofing your house. After a thorough vetting process, you've decided to hire a trained roofing professional because you want to make sure the job is done right and avoid further problems down the road.
The next step is to obtain financing, and one of your options is a HELOC (Home Equity Line Of Credit). Essentially, this is a great option if your renovations are ongoing or require several payments. This is because the financing works like a standard credit card. Your lender approves a limit according to your property's equity. In turn, you can withdraw from the line of credit as much as you need to fund the project.
Bear in mind that HELOC comes with a draw period – a timeframe during which your funds are available. During this time, you're only subject to interest on the amount you borrow. At the end of the period, you'll need to start repaying the total amount used. 
The most significant benefit of using a HELOC for re-roofing and other improvements is accessibility. If you have good equity and credit, you shouldn't have trouble qualifying for this type of financing. Additionally, HELOCs usually have lower interest rates than personal loans and credit cards. The initial payment is relatively small, allowing you to fund costly renovations more easily. 
Lastly, HELOC interest is generally tax-deductible. This means you can write a portion or the entirety of the interest off your tax returns. The only condition is that you can use the money to revamp your property. 
How to use your home equity to fund home improvements?
There are various ways to use your home equity to finance renovations, including loans and home refinancing. However, a HELOC may be your best option since it's more flexible, allowing you to qualify more easily and complete the project faster. 
Unlike home equity loans, where you get your borrowed money upfront and spend it however you want, HELOCs are more varied. You get to use the funds from the line up to a particular limit until the draw period ends (typically 10 years). 
Throughout the draw period, you need to ensure to make timely loan payments. This helps prevent your credit score from plummeting and eliminates the risk of property loss. 
Moreover, you shouldn't have to worry about any closing costs, and you get adjustable rates. As a result, the rate can reduce or increase throughout the lifespan of the line. This usually happens at the start of the term and/or after 6-12 months. 
When applying for a HELOC, federal law mandates your lender to disclose the following information: 
Costs and terms 

Payment terms and APR (annual percentage rate) 

Opening, use, and maintenance fees

Appraisal fees 

Variable-rate features
Looking for high-quality re-roofs in Orange County?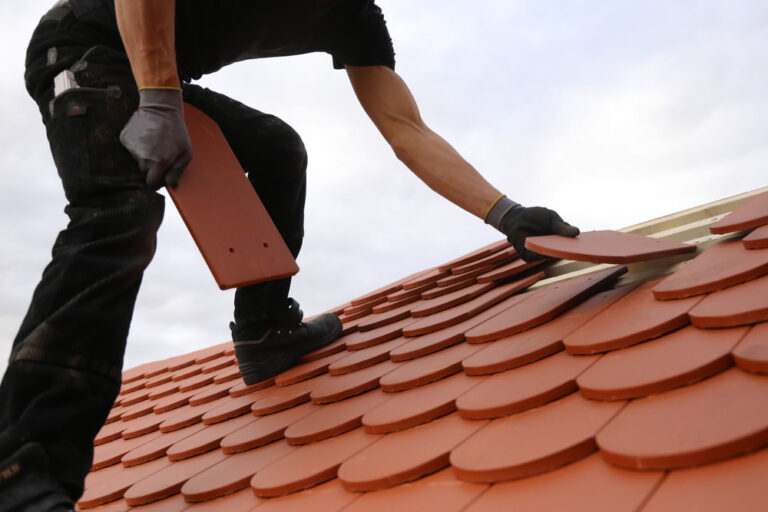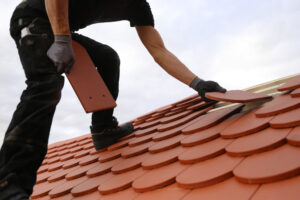 One of the most important parts of every roofing project is hiring the right contractors. This is where 619 Roofing comes in. Give us a call and we'll discuss your plans in-depth. We'll recommend the optimal materials and lay out the whole project beforehand so that you know what to expect. 
Our services are available throughout Orange County, so you can rely on us to meet your needs regardless of whether your property is located in Huntington Beach, Anaheim, Santa Ana, or any other city in the area. Get in touch with us today.