Whether your roof is damaged or you want to improve the looks of your house with brand-new shingles, the only way to ensure optimal results is to hire a professional. With the help of appropriate techniques and cutting-edge tools, the pros can deliver high-quality services and a long-lasting structure.
That being said, you shouldn't entrust your home improvement project in Orange County to any company that claims to carry out professional re-roofs. The unfortunate reality is that there are many roofing contractors whose work leaves a lot to be desired. 
To help you avoid bad roofing contractors and find a company that can carry out your project with maximum professionalism and care, we have prepared a list of 5 red flags to look out for when booking a roofing service. Keep reading to learn more.
What are the warning signs of unprofessional roofing contractors? 
As previously mentioned, you should only hire a trusted company to perform your project. Long-standing businesses have a proven track record of repairing and installing roofs. Plus, they work in line with your budget. 
If the company offers anything other than that, steer clear of it. Their technicians are probably unprofessional, and you can verify this by looking for these 5 warning signs:
1. No references
Honest contractors readily provide references for their past projects. They include previous customers they worked for, enabling you to take a closer look at their work. If they can't provide this, don't take a gamble – look for a professional who can give you a detailed list of references. 
2. Online reviews
Fire up a search engine and check what other people say about the roofing contractor you're thinking of hiring. If the company has lots of positive reviews and is highly rated on sites such as Facebook, Yelp, and Google Reviews, it's probably legit.
3. Unregistered and unlicensed 
A registration number and license are the two main details that set trustworthy technicians apart from dishonest ones. Professionals must obtain a license to operate in a certain state, and they'll gladly present it. You can also run an online search on some companies to determine if their licenses are active. If they're not, move on to another roofer.
4. Cash upfront 
Another red flag you should watch out for is if the roofer demands an upfront cash payment. This person isn't the right contractor for your job. While down payments are standard, you should only be required to pay a part of the quoted price. Financing the entire project before it starts is a no-go.
5. Pressure 
Big projects, such as re-roofs, take time. You have to consider various things, including your budget and planning. A professional should understand this and give you enough time to make a decision.
If a technician pressures you to speed up the project by signing contracts you're not ready for, don't entrust them with the project. Find a patient team that understands your needs and is available for consultation at all times.
Who in Orange County should I hire if I need professional re-roofs?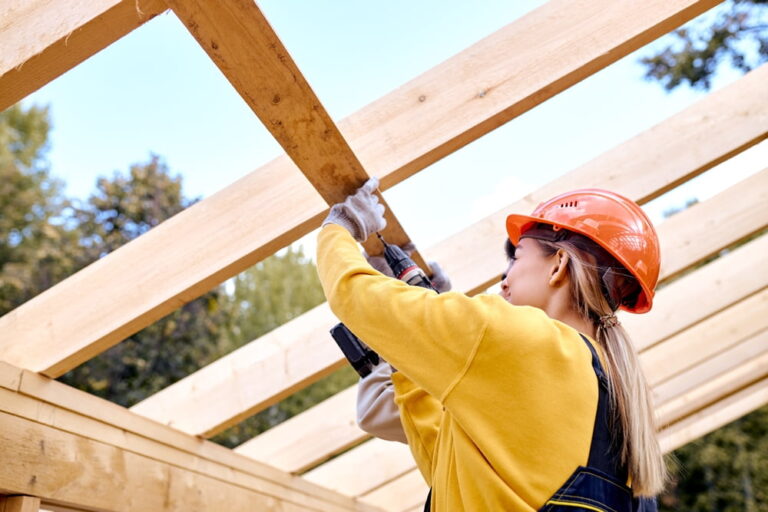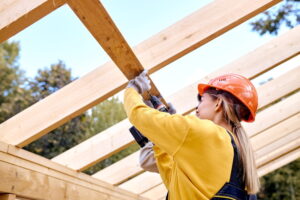 Renovating your roof is a great way to enhance the curb appeal of your Orange County home. It also ensures reliable protection from the elements. Due to the monumental importance of this project, you shouldn't take a chance with a DIY job. Let 619 Roofing do the work while you relax with a tranquil stroll through Silverado with your family.
Our qualified team provides first-rate services each and every time. Give us a call, and you'll take great pride in your new roof!