Your roof is one of the strongest parts of your household. It can endure tremendous pressure, but it doesn't mean it's impenetrable. 
You may wake up one morning and see an entire section of shingles missing, requiring the work of a roof repair service in Orange County. There might be some leaks in the attic, and you have no idea what caused them. 
However, understanding the cause is pivotal, as it allows you to identify and solve the issue for good. To help you do so, we're about to list the most common causes of roof damage. Read on for valuable insights! 
What is the cause of most roof problems?
Here are some of the most common culprits for roof damage: 
Old shingles 
The biggest reason you might be experiencing roof issues is that the shingles may have seen their day. They're getting old, brittle, and weak. The warranty may have expired also, and investing in a new roof might be a good idea at this point. 
Lack of maintenance 
Failure to repair and maintain your roof can lead to extensive damage. That's why you should regularly inspect and sweep the structure. The same goes for your gutters and downspouts. 
Excess heat 
Extreme heat is a huge problem for Orange County roofs. Combined with UV rays, it can take a toll on your structure. To reduce the adverse effects, be sure to ventilate and insulate your attic. Installing radiant barriers on your attic ceiling also goes a long way in minimizing the impact. 
Water and low temperatures 
Orange County households rarely encounter ice dams, which is the primary cause of roof problems in northern regions. However, you may still see occasional cold rain accompanied by hail. One severe hit can easily put a dent in your roof. 
Storms and winds 
Hurricanes, thunderstorms, and high winds can put your roof to the test. The easiest solution is to install materials with superior wind resistance. Nevertheless, you should also hire annual inspections to ensure there are no weak spots that could develop leaks. 
Incorrect Installation 
Many repair services are required due to faulty roof installation. Failure to apply underlayment and adequate flashing are just some of the mistakes that can cause massive problems. Others include using poor sealants and failing to fasten or overlap shingles.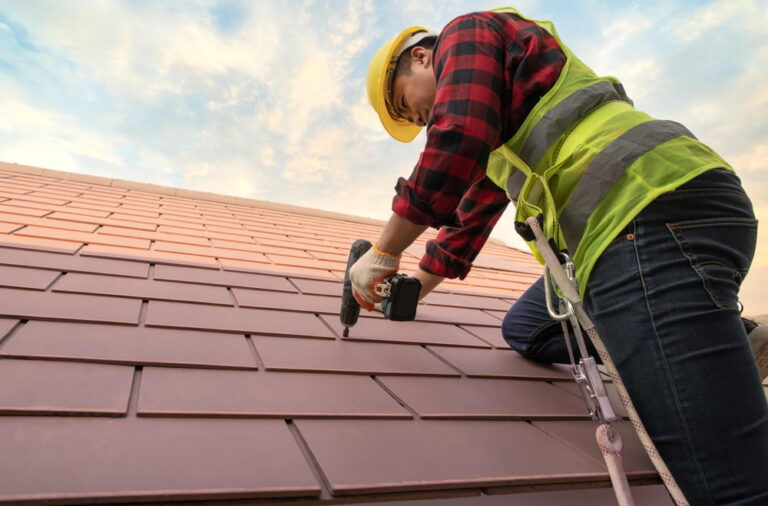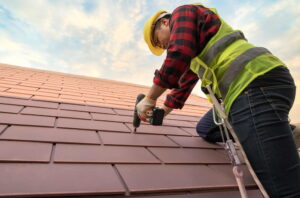 Walking on your roof 
The final cause of roofing problems isn't that common, but it still happens. For instance, you risk damaging the area if you walk in spiked shoes. You may remove granules or even dislodge some shingles, allowing moisture to seep in. 
Whenever you notice this type of roof damage, don't delay the repairs or try to perform them on your own. Fixing a roof requires skill and attention, and only a seasoned team knows how to do the work and prevent leaks and other issues in the future. 
Want to patch up your roof quickly? Hire the best roof repair technicians in Orange County! 
Roof emergencies can arise anytime in your Orange County house. Left unchecked, it can have disastrous consequences. The structural integrity of your home can diminish, and your family can experience various health problems due to potential moisture. 
Therefore, don't leave these situations to chance – contact 619 Roofing for top-rated repair services. Once our contractors arrive on-site, they'll examine the area thoroughly to determine the cause of the damage. They'll also use modern techniques to patch up holes, replace missing shingles, or take any other action to return your roof to its previous condition. 
We offer the finest repair services in Santa Ana and beyond, and to receive a free estimate, call us today!