Just because you're in desperate need of a fast, high-quality roof repair in San Diego, CA does not mean you have to settle for the first contractor you come across. Besides, you do not need to pay an outrageous amount of money: San Diego's finest roofing specialists offer roof repair services at competitive rates. 
So what happens if your roof is leaking? If you are dealing with roof damage caused by a leak, you first have to determine whether reroofing would be your best course of action or if a roof repair, the more affordable option, would suffice. Will repairing the roof be a good solution in the long run or do you need a new roof?
Is roof damage covered by insurance?
In general, homeowner's insurance does cover roof damage. However, there are some types of damage that are not covered by insurance. You should study your insurance policy carefully to understand what types of roof damage are excluded from coverage.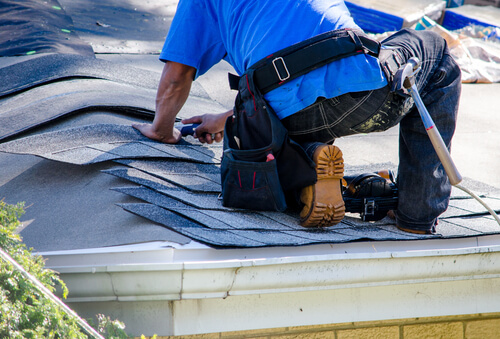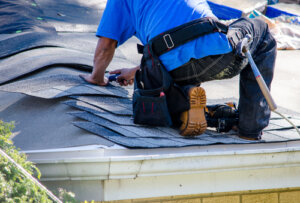 Is a leaking roof covered by insurance?
Just like in case of other types of roof damage, whether or not your insurance will cover a leaking roof depends mostly on the cause of the leak. Namely, if the leak was caused by what is known as a covered peril, you can fall back on the dwelling coverage that is typically included in your homeowner's insurance policy. Covered perils include fire, wind and hail. 
Even if your insurance will not cover the whole cost of the repair, you can still expect most of it to be covered. You may also be entitled to personal property coverage in the event that any of your belonging were damaged or destroyed as a result of the leak.
Here are a few things to be mindful of:
You will need to pay a deductible out of pocket 

Your coverage limit will apply.
Is a leaking roof an emergency?
The main issue with a leaking roof is that it is not always obvious. It is not always dark stains and water dripping from the ceiling. Sometimes it's just a subtle spot that may go unnoticed until it's too late. When you finally do notice that your roof is leaking, you could be in serious trouble. 
There is another reason why you should treat your leaking roof as an emergency: the longer you wait and put off having a roofing professional come in, the higher the probability that the leak will cause extensive damage to your property. 
What's more, the cost of repairing a leaking roof will be higher if the leak has been there for quite some time. At that point, you'll need considerable repairs on the roof as well as inside.
Who fixes leaking roofs?
Leaking roofs need to be fixed by expert roofing professionals because what starts as a minor leak can turn into a living nightmare and put your whole property at risk of damage. Your roofing contractor will first examine your roof to pinpoint the location of the leak before proceeding with the repair. 
Of course, your safest course of action is to have your roofing contractor conduct regular roofing inspections, safeguarding your San Diego property against leaks and other types of roof damage and protecting you against high repair costs.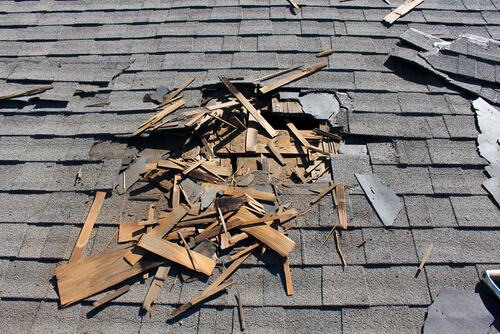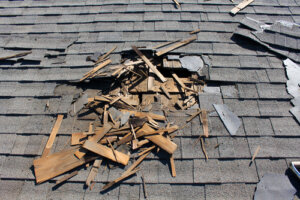 We will take swift action to give you a tough & healthy roof
When it comes to roofing, our Owens Corning and GAF-certified roofers are the go-getters you want to have in your corner. From the moment you reach out to us for high-quality roof repair in San Diego, CA, we will take swift and meaningful action to work out the optimal solution for your roof and your property. 619 Roofing is a business dedicated to giving clients lasting, high-quality solutions that are convenient, practical and competitively priced. In an effort to give you a service that you will be fully satisfied with, we will leave no stone unturned!